I think the the great outdoors is going through a modern renaissance so I wanted to inspire you with 12 ways you can connect more deeply with nature this summer.
The great outdoors have had a revival in the last few years but it's been full of showmanship – think instagrammable pics etc. I think this will be a different kind of admiration for the planet.
A new romantic period that even Jack London and Thoreau would appreciate.

This post was sponsored by tentree all thoughts and opinions are my own. For more information please see my disclosure policy.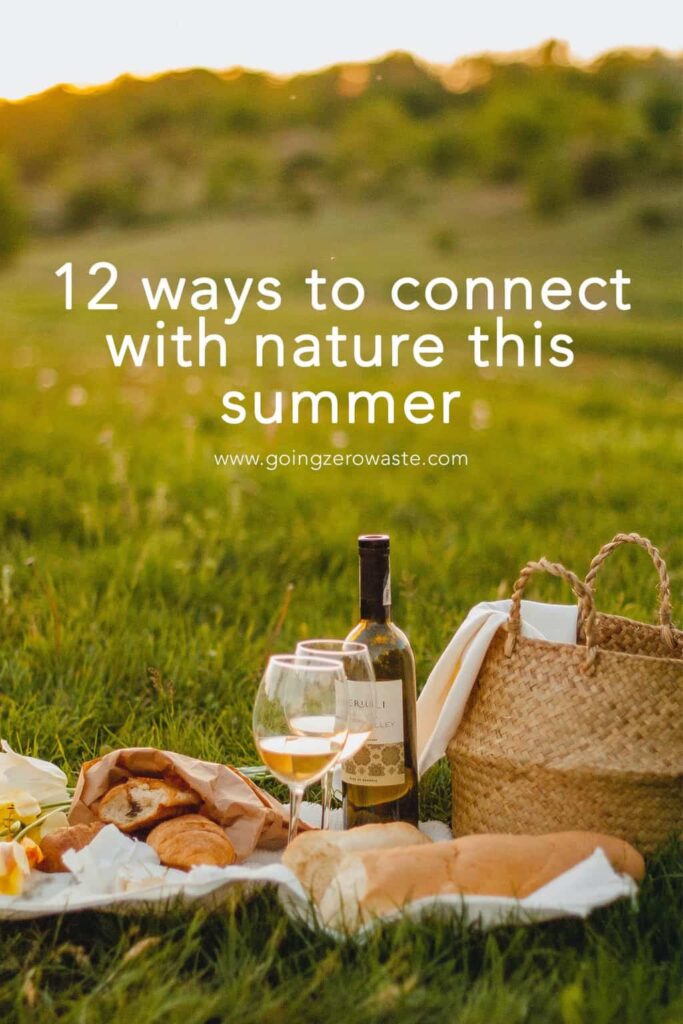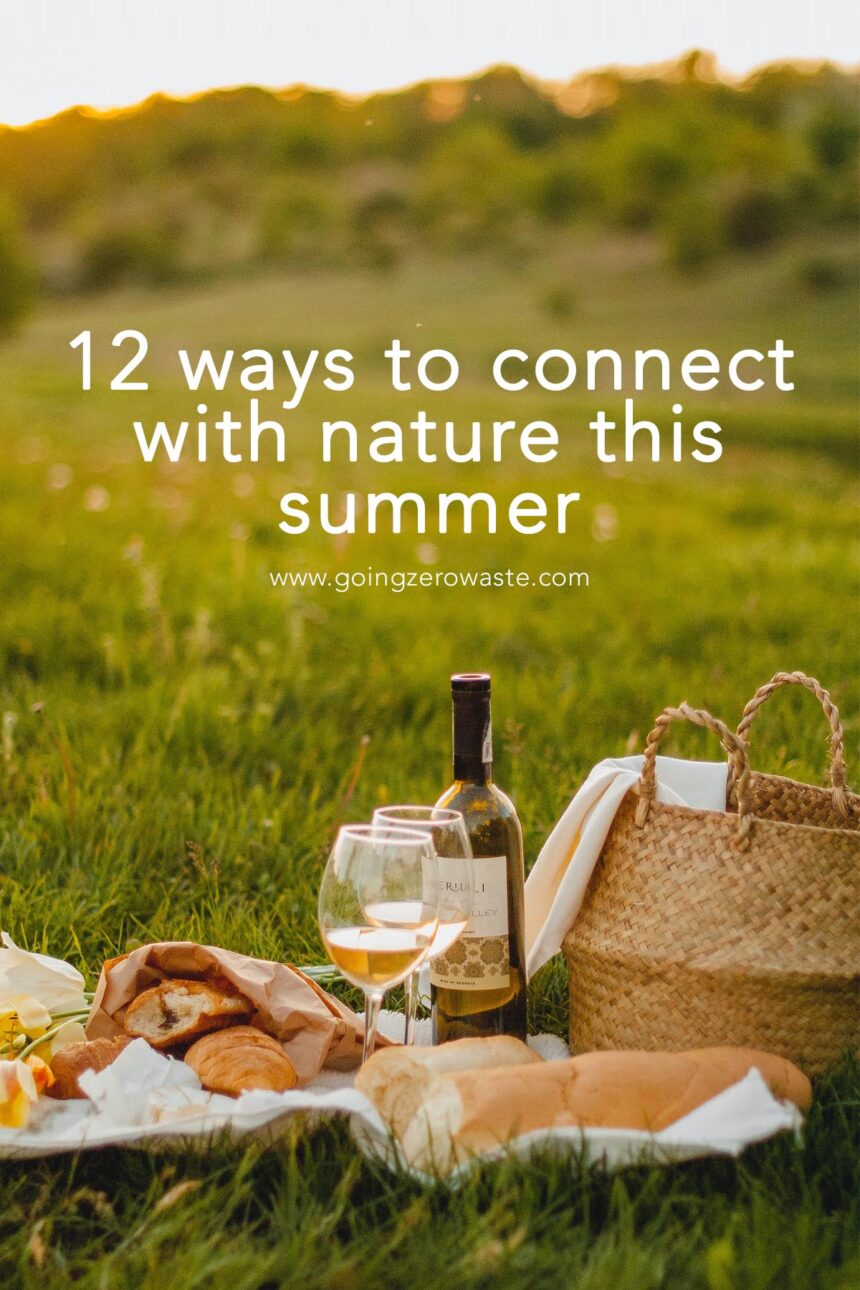 Here in Northern California, we're just starting to move into phase two of our shelter-in-place. Which means we have looser restrictions on how we can venture outside of our homes. Most indoor activities are still closed, but a lot of shops are open for curbside pick-up and delivery, and we're free to explore outside as long as we stay 6′ apart.
I'm very excited to be working with tentree one of my favorite sustainable clothing brands that uses eco-friendly, natural, and recycled materials!  All of their materials are responsibly sourced, and tentree guarantees a safe and respectful work environment for all of their employees. Beyond sustainable fabrics and fair working conditions tentreee takes it further by planting 10 trees for every piece of clothing purchased.
To date, they've planted more than 42 MILLION trees! Trees have been planted all over the world like Canada, United States, Nepal, Madagascar, Haiti, Senegal, Indonesia, and Cambodia.
Not only are these trees great for the environment, they're also helping to build local economies.
One of my favorite projects tentree is working on is restoring the mangroves in Madagascar.
Did you know mangroves are some of the richest carbon sinks in the world? In fact, mangroves can sequester four times more carbon than rainforests!
Over 80% of Madagascar had been deforested, and tentree is working to fix that because loss of mangroves not only affects habitats and wildlife, it also creates erosion problems and desertification.
The goal is to fully restore the mangroves, but they're also working with locals to plant fruit trees to provide food for the community. Be sure to check out all of tentree's other projects too! 
I'm so inspired by the work tentree does and I'm extra excited to be working on this post with them because getting outside and enjoying nature has been one of the best ways for me to decompress these last few months.
Tentree is offering 20% off your purchase for GZW readers with the code 'GOINGZEROWASTE20' the offer is valid until June 30th.
Even a quick walk around the block has lifted my spirits and improved my mood.
regrow your scraps:
Did you know in the 1940s more than 40% of all the fresh fruits and vegetables came from people's home gardens?
From the looks of my IG feed, gardening has become quite the past time, and it's one that I can absolutely get behind!
While I don't own my home and can't put a bunch of raised garden beds in our teeeny-tiny backyard… I can regrow my scraps!
Check out my full blog post on Growing an Edible Windowsill Garden for more tips!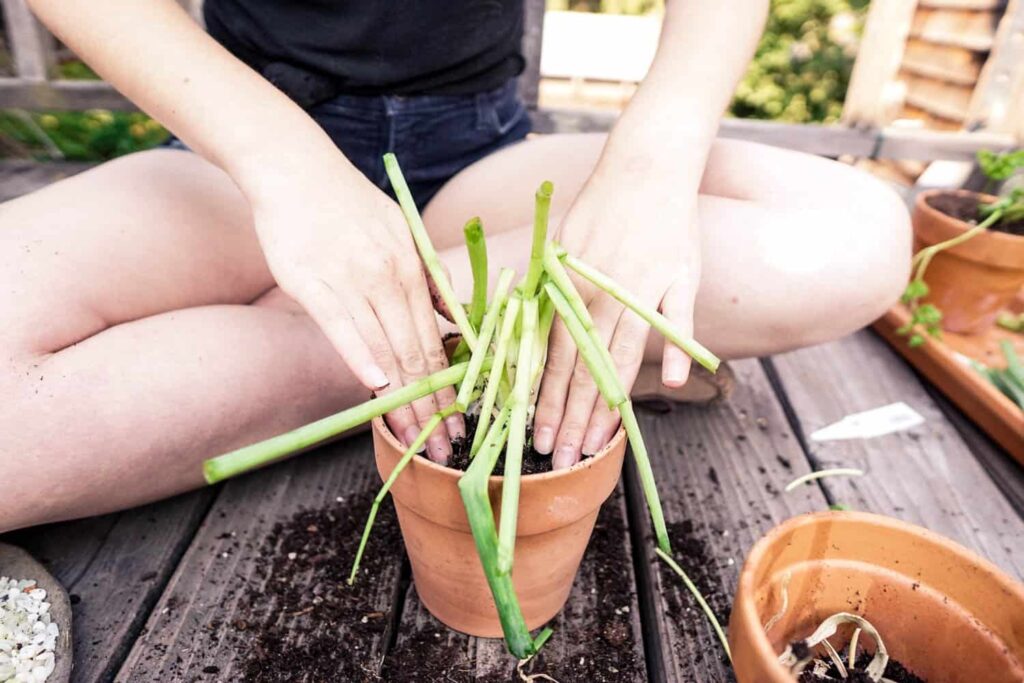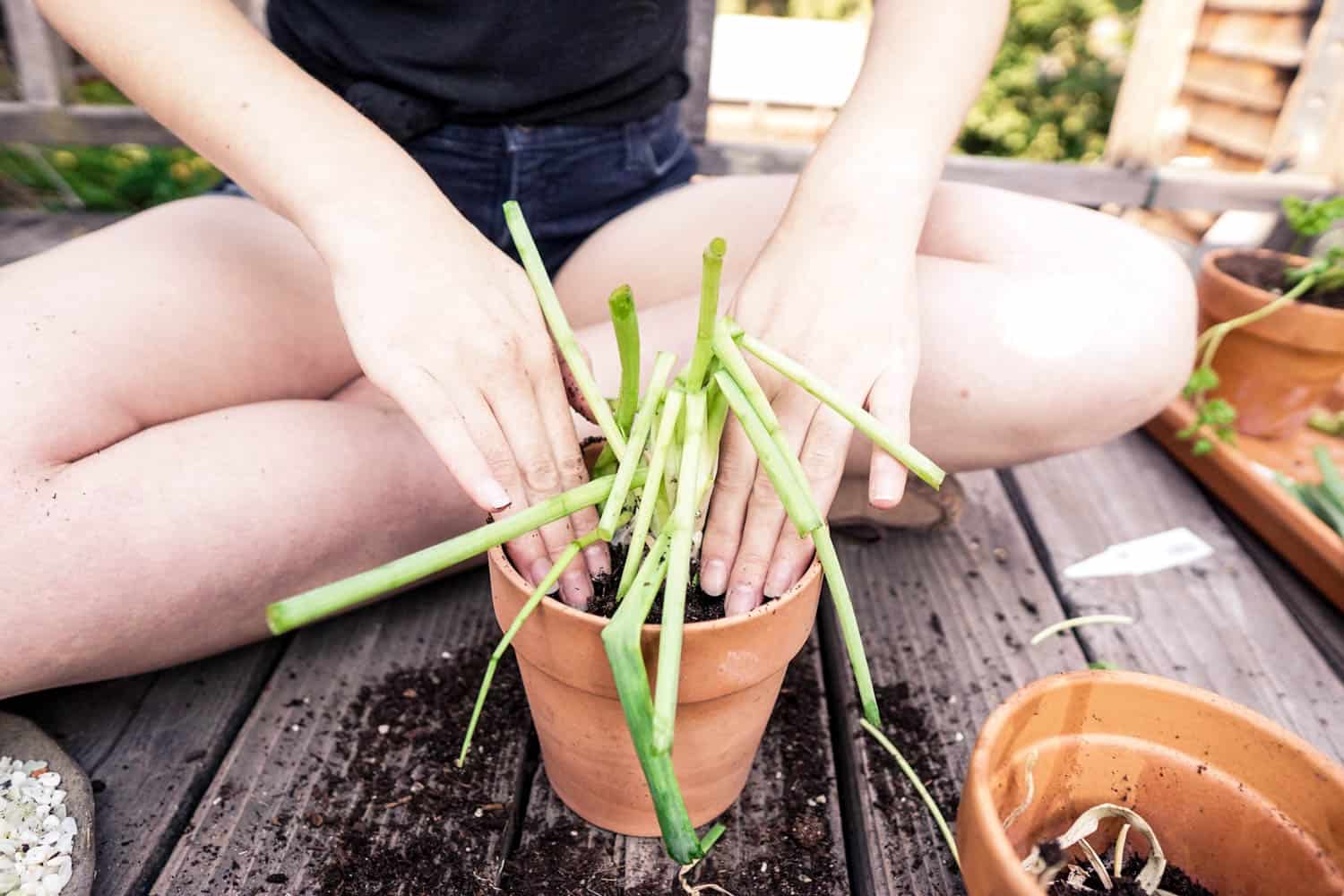 house plants:
Another one of my favorite ways to get intouch with nature is with my plant babes! If you've watched my YouTube channel for any period of time you know that I'm obsessed with my plants.
I'm even trying my hand at propagating my pothos! Fingers crossed that it works.
I'm watering my favorite plants in my new summer jam, jams from tentree!
These are my all time favorite summer pajamas. This is the first set I've bought in three years and it's the only set where I can confidently wake up in the morning without one boob or half my butt hanging out. This is the top and these are the bottoms!
It's a comfy and cool enough set that I would actually feel comfortable enough wearing it on a family vacation.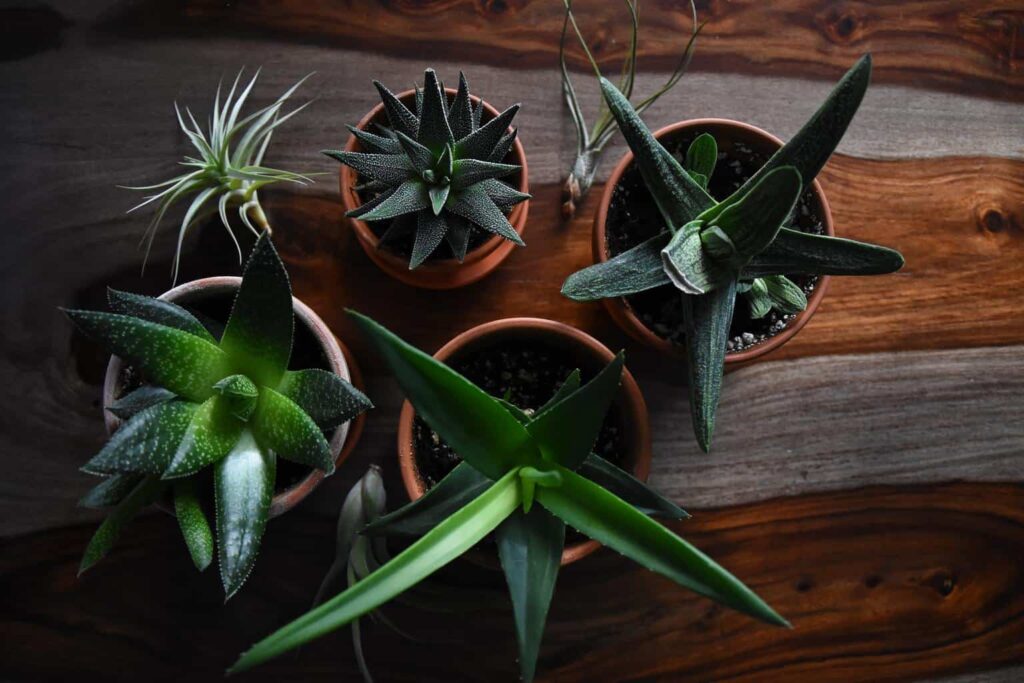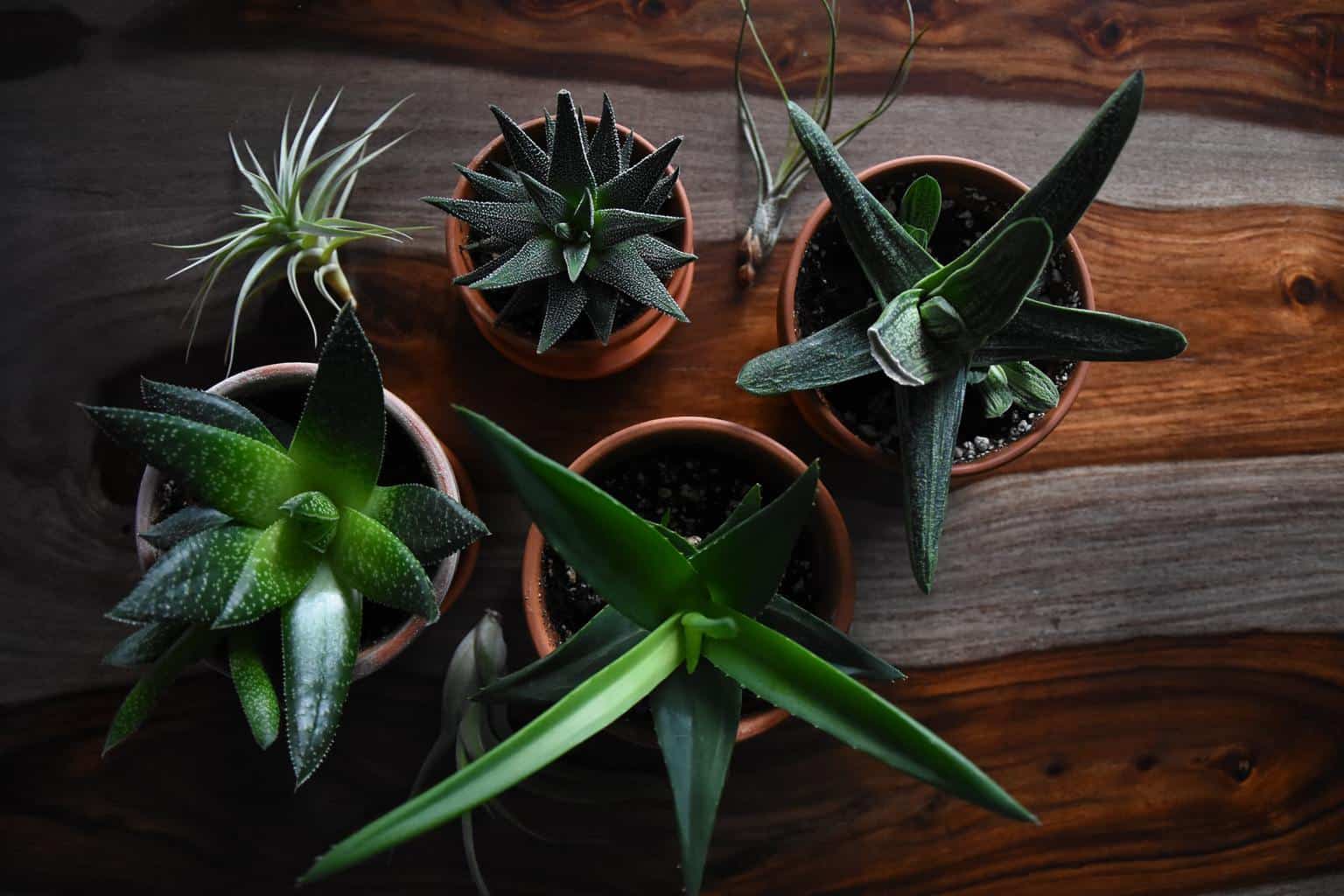 go to a new park:
While I won't be going on vacation anytime soon, it doesn't mean I have to stop exploring.
It's a great time to explore a new state park or even a park closer to wheeree you live. For Justin and mine's anniversary we strolled around one of my favorite parks for an hour or two and it was glorious.
It was nice just to enjoy the sun, see the sun shining on the water, appreciate all the birds and local wildlife.
Honestly, after being cooped up inside for a few weeks, it was one of my favorite experiences because everything felt new again.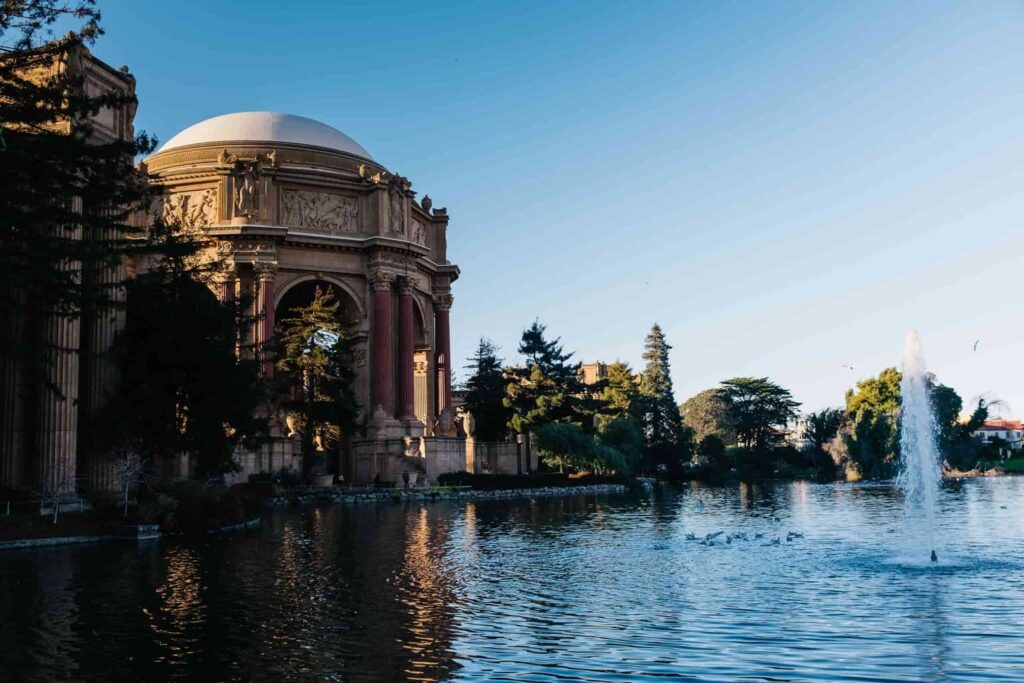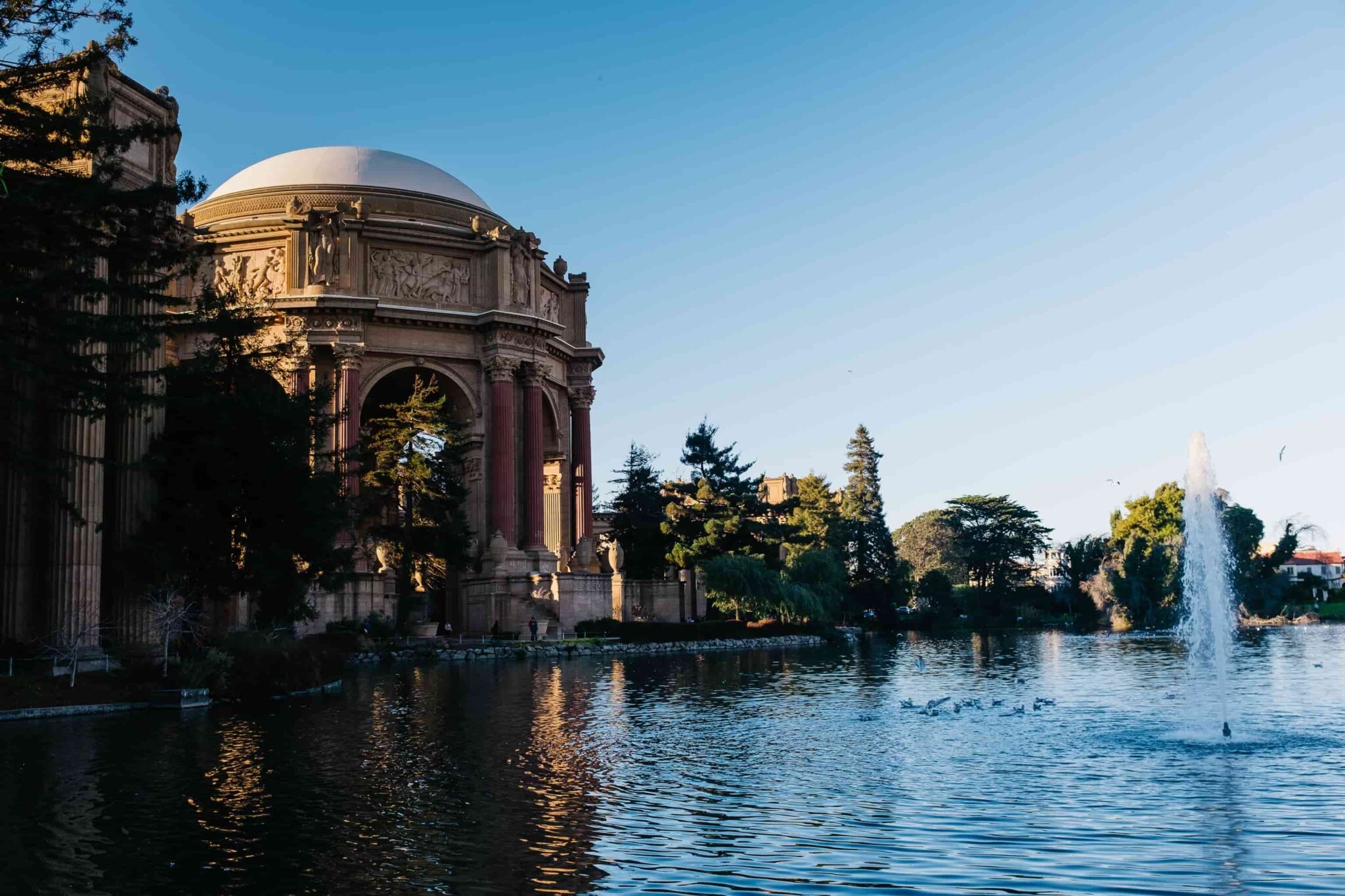 pack a picnic:
Oh boy, I cannot WAIT to dine out. And, when I say dine out I mean dining *outside* – what, what!
Ok, dad jokes aside, our parks have officially opened for picnicking! Which fills me with joy. There's nothing I love more than packing a picnic.
Wrap a few sandwiches in a cloth napkin. Throw in some homemade hummus with carrot sticks, some fresh fruit like watermelon or strawberries, and then finish the meal with a nice bar of chocolate!
Could there be anything better? I also like to bring some kombucha or champagne if it's an extra special occasion.
I think tentree's pippa maxi dress, which is part of their new organic cotton line, is perfect for lounging on a blanket and soaking up the sun all afternoon.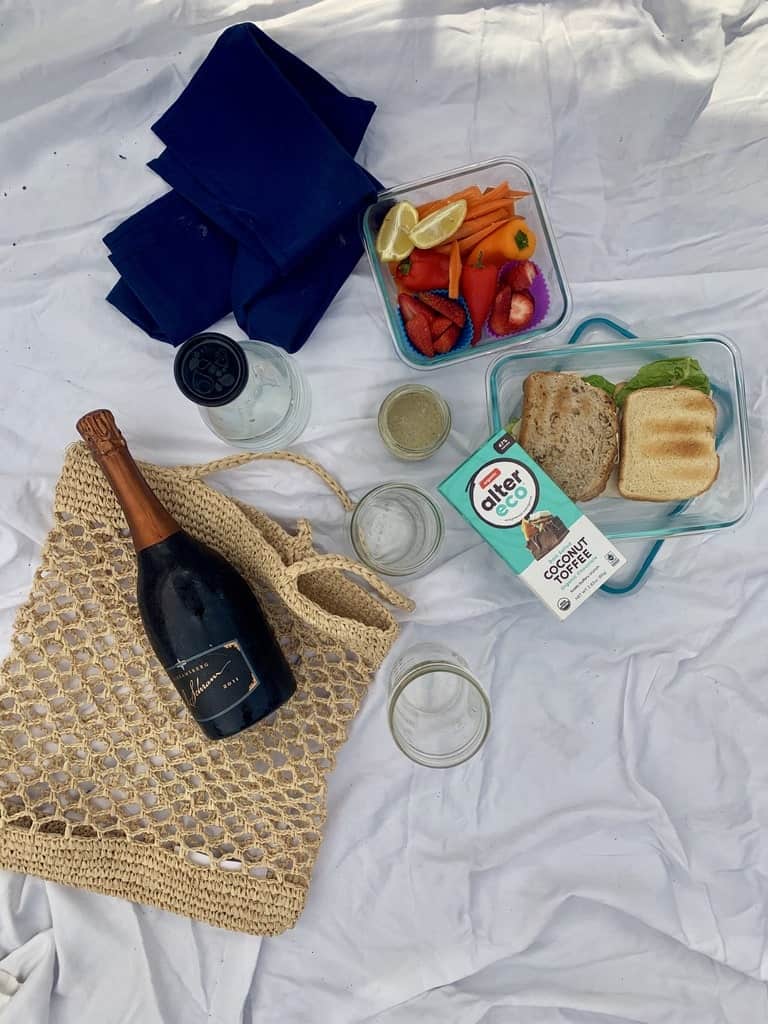 plant bee friendly flowers:
Want to spruce up your balcony or flower box? Consider planting bee friendly flowers.
Recently, an endangered bumblebee saw a HUGE rise in population thanks to the revival of lost flower meadows. (source)
Help the bees by planting some bee-friendly flowers yourself to give the little guys an organic snack!
Here are a few that attract bees during the spring and summer.
Milkweed

Peony

Bee Balm

Lavender

Marigold

Zinnias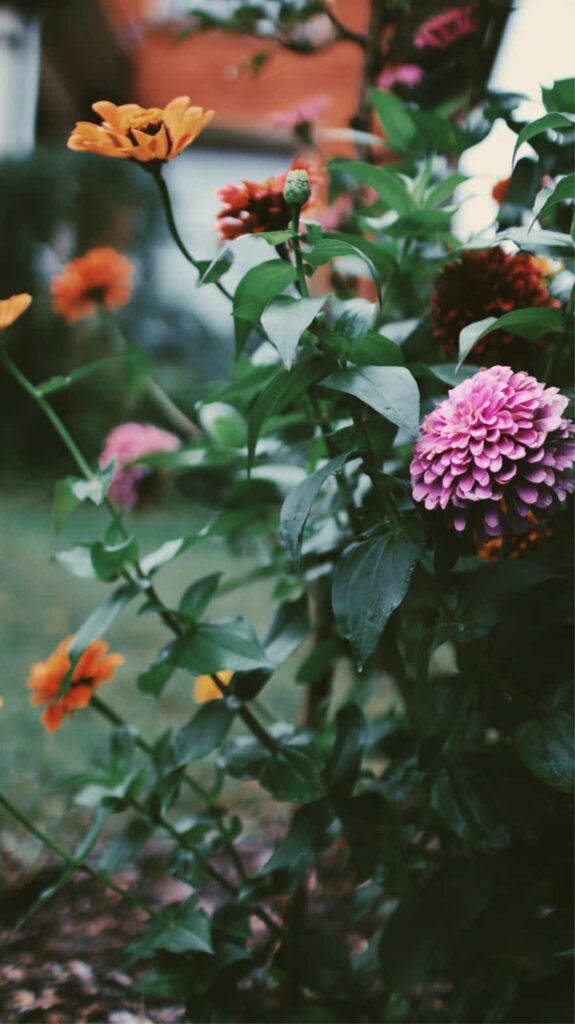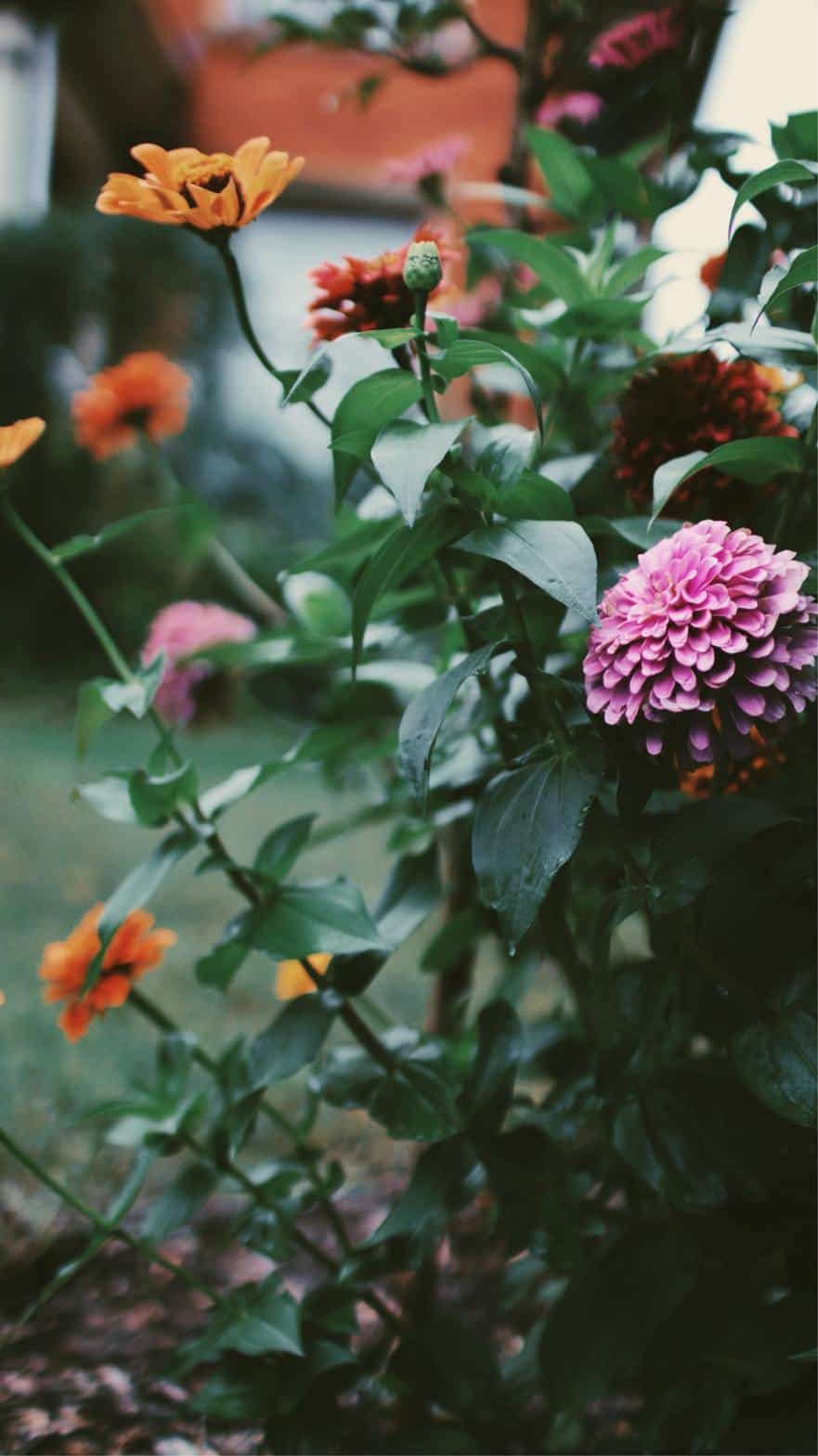 take a bike ride:
Do you have the need for speed? I feel like I've made this joke three times this month… so I'll stop.
But, if you're ready to get out of the house for a little exercise or in the mood to travel grab your bicycle and hit the open road.
It's a great time to feel the sun on your face, the breeze through your hair, and reconnect with the great outdoors.
This weekend pick one of your favorite cafe's to bike too. There's a vegan donut shop a few miles away I've been dying to go to.
Once you pick your cafe, bike to the shop to get a pastry or two to-go. What do you think? Are you in?
Tentree's laurel pants are one of the comfiest pair of pants I have, and I've been wearing them often these last few months.
They're perfect for lounging around on a Saturday morning or heading out to get a donut or two…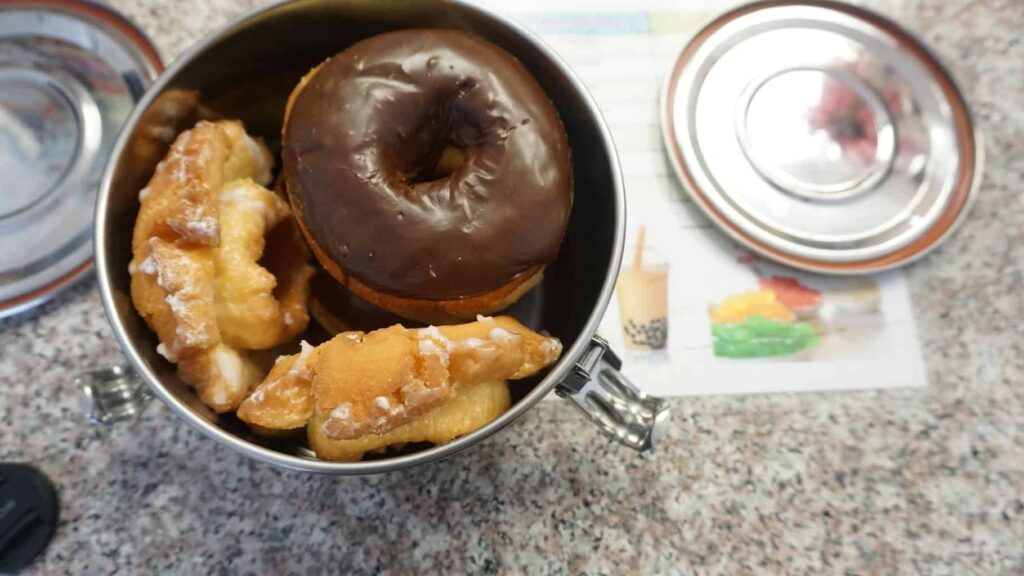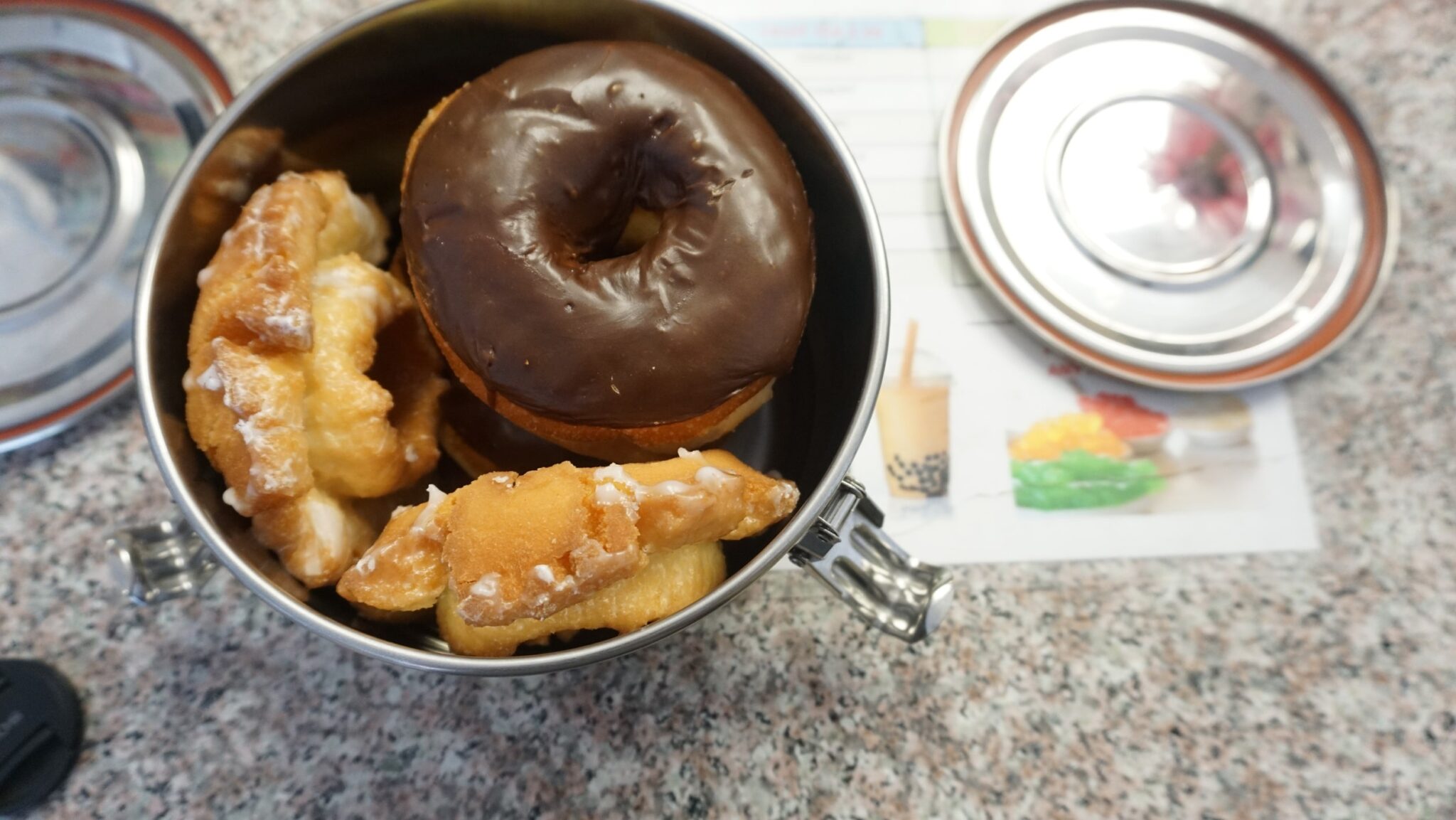 pick a new hike:
Is there a hike that you've always wanted to go on? Why not tackle it now?
Make sure that you're staying 6′ apart from other hikers and try to go during less populated times later at night or really early in the morning.
This is a great way to connect with nature, the earth's natural beautiful scenery and get some exercise.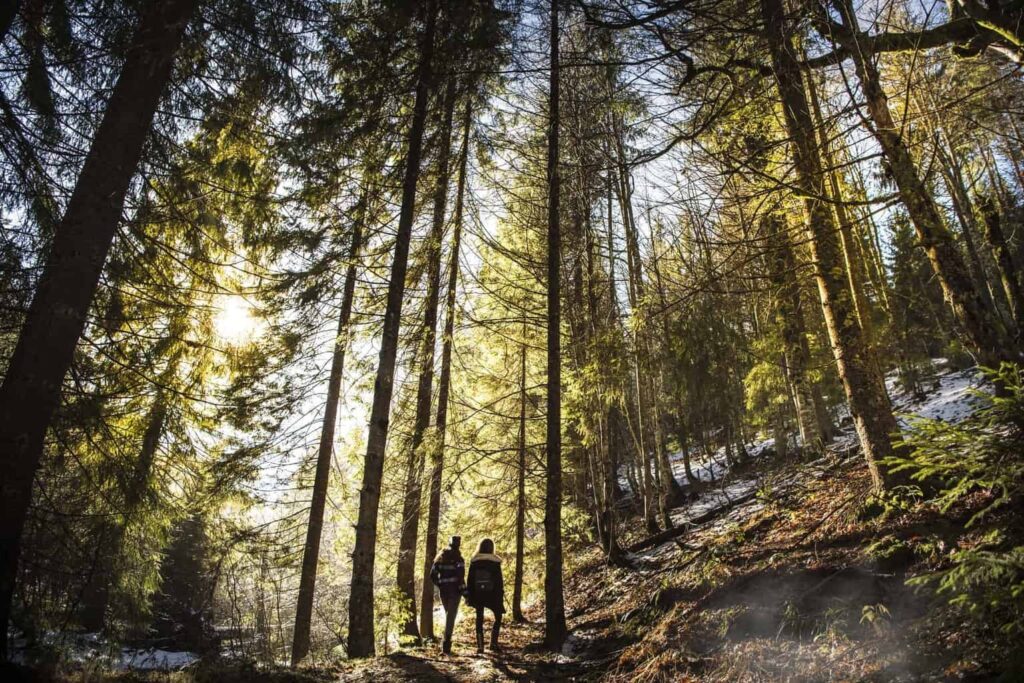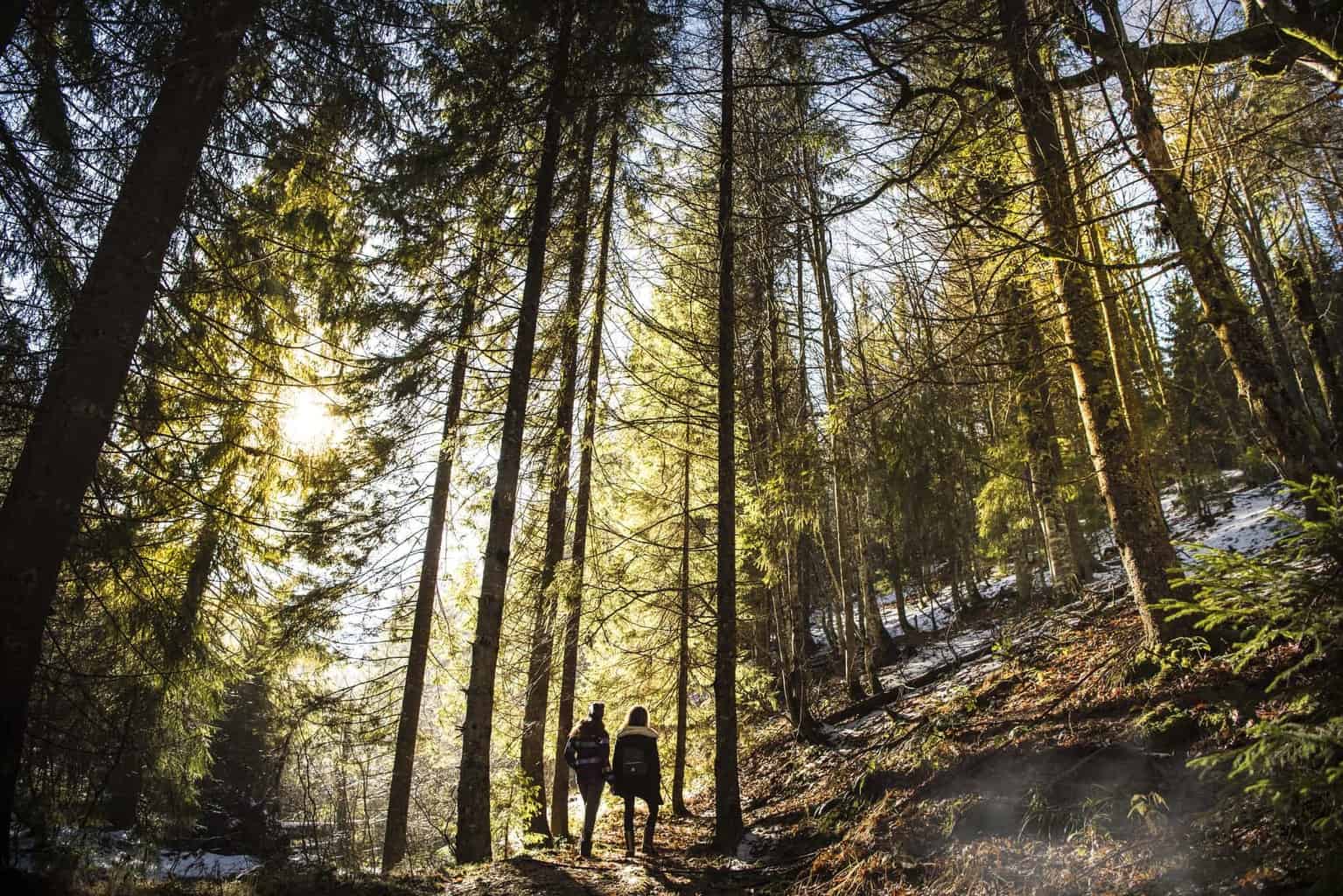 try a new outdoor activity:
One of my goals this summer is to try a new outdoor activity. Is there something you've always wanted to try? I would love to try paddle boarding!
Here's a list of things you might want to try:
build a bee hotel

go stargazing

bike or hike a new trail

paddle board

outdoor yoga

swim in the ocean

go surfing

go bouldering
Just remember to stay more than 6′ apart!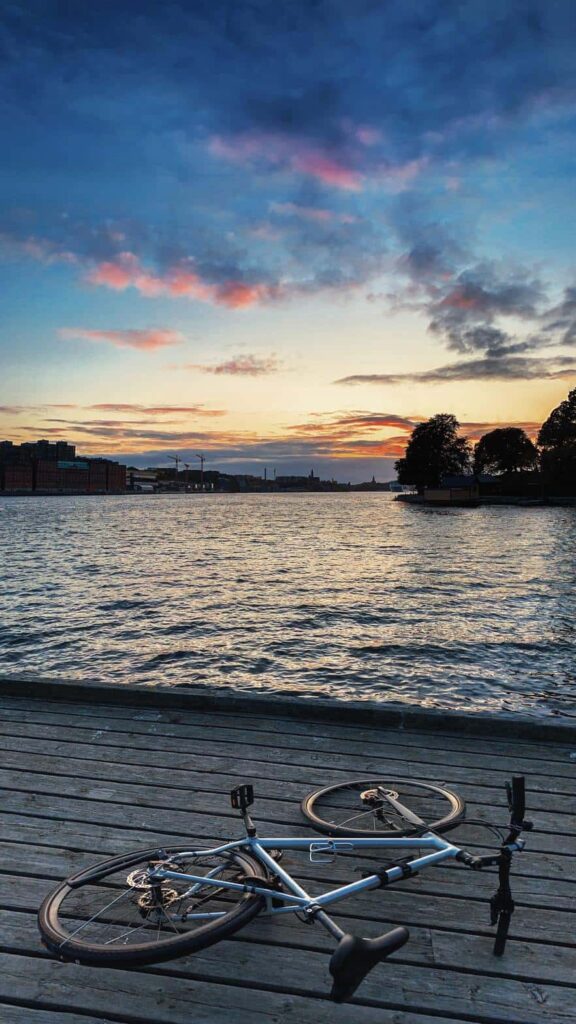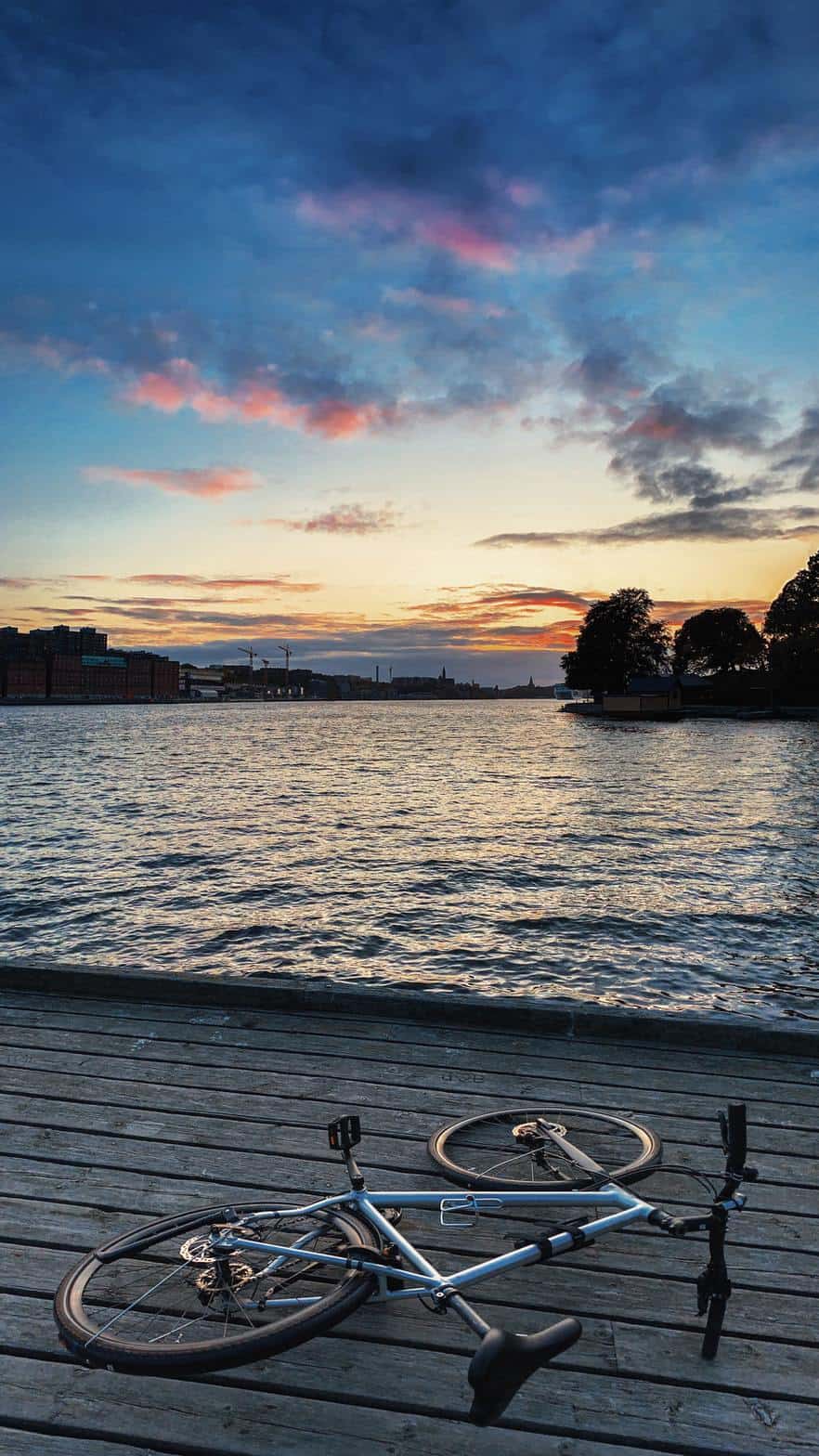 plan a camping trip:
I think camping is going to be the HOT summer vacation plan!
It's economical, it's outside, it's socially distanced, and it's f-u-n. Justin and I really enjoy camping, and you can check out my blog post from the first zero waste camping trip we took together.
My gosh, the views were absolutely beautiful!
Spend some time looking through campsites and plan out your perfect trip. If you don't have equipment, try to borrow some from friends, family, or rent from a shop like REI or Sports Basement.
Make sure you grab a snuggly hoodie so you can bundle up by your campfire.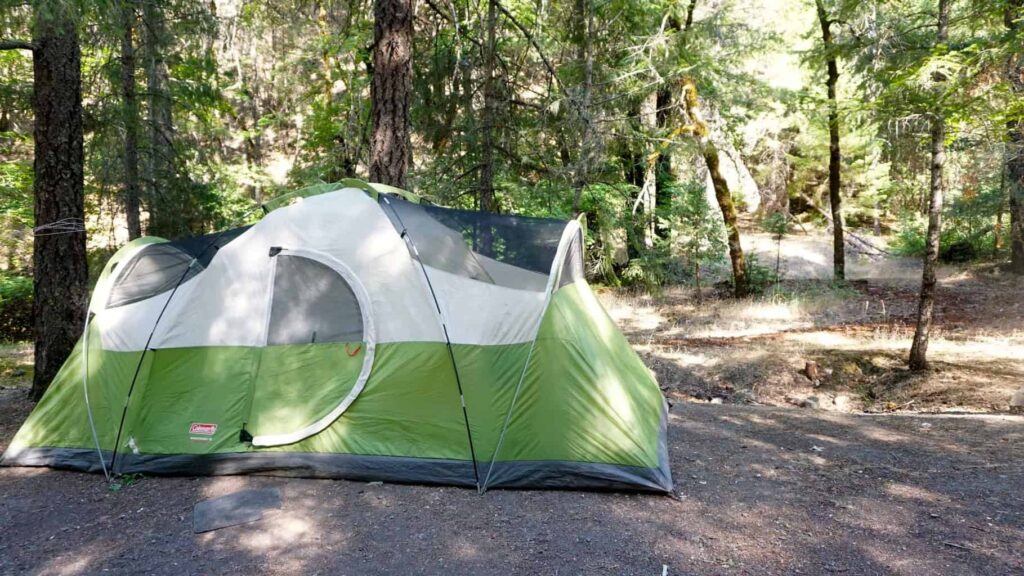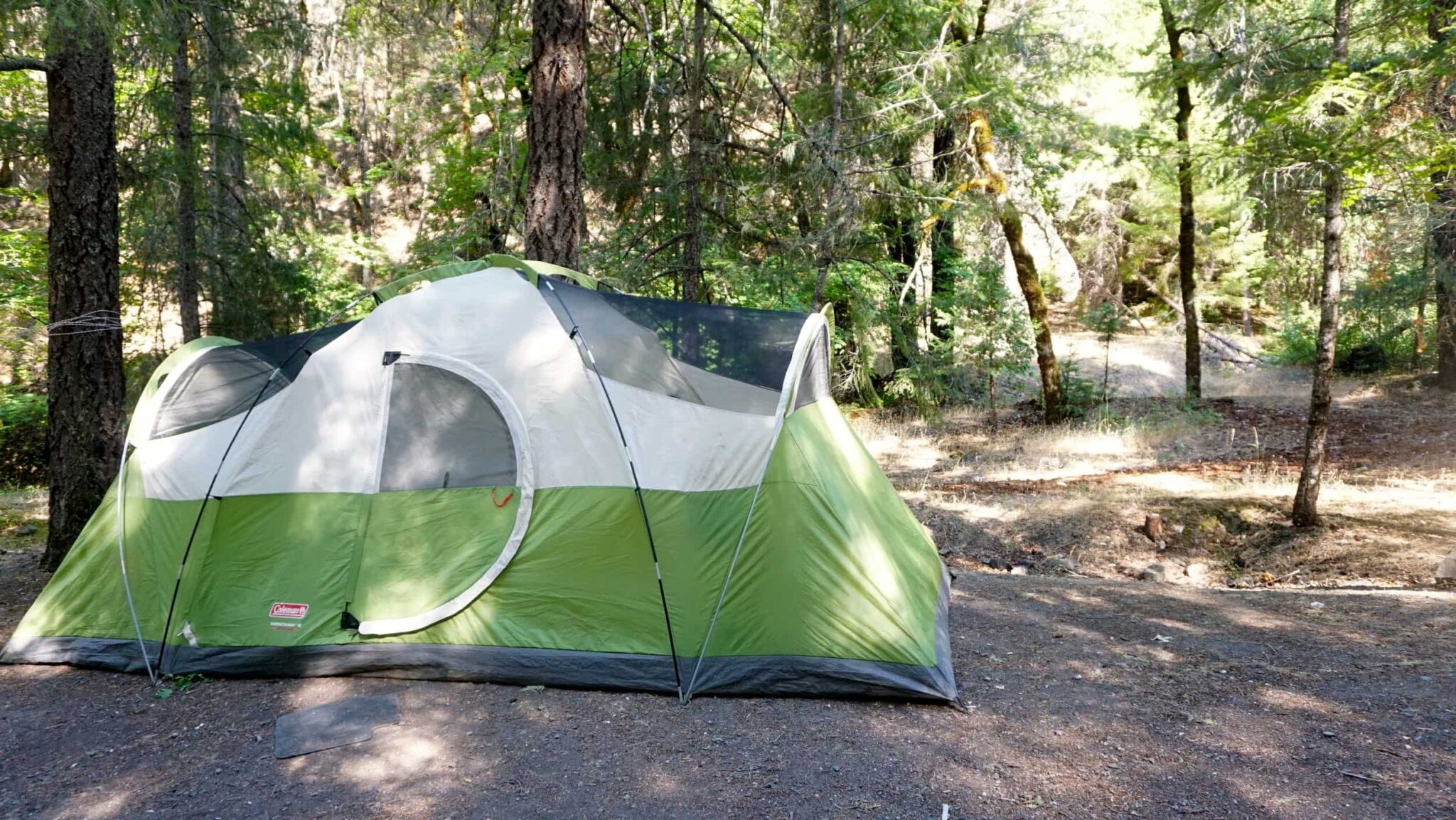 watch a nature documentary:
If you feel like curling up on the couch with a nice cup of tea, connect with nature through a good nature documentary.
Here are a few documentaries that are currently streaming on Netflix.
Our Planet

Night on Earth

Mission Blue

Plastic Ocean

Oceans

America Wild

Dancing with Birds

Chasing Coral
But, can I recommend 72 Cutest Animals? Yeah. Be prepared to smile that's full of cuteness.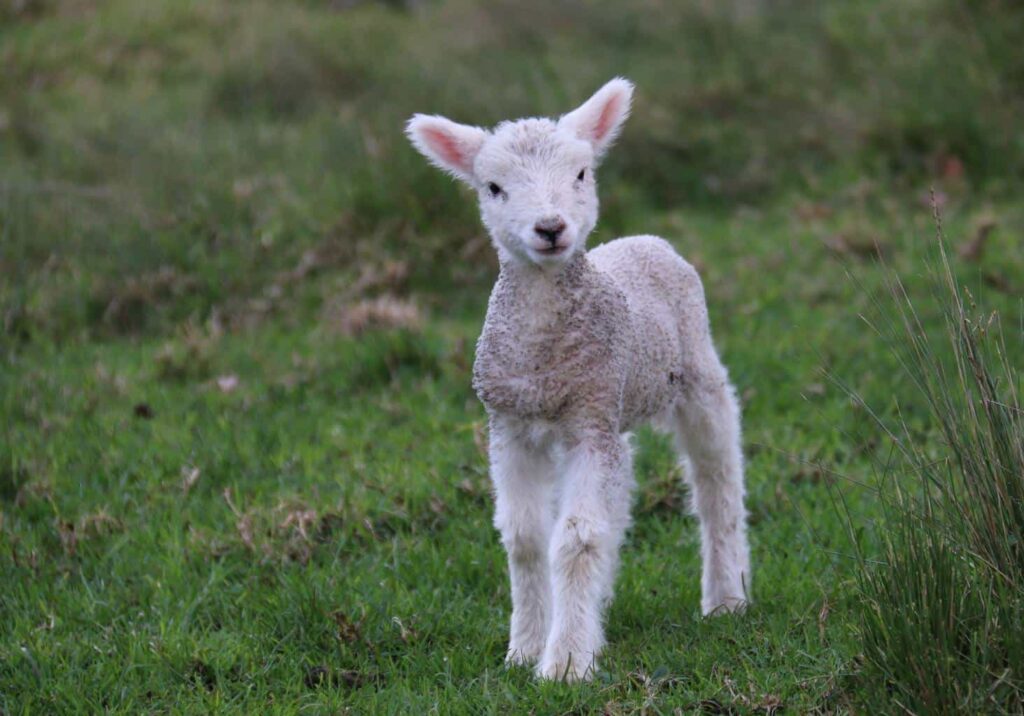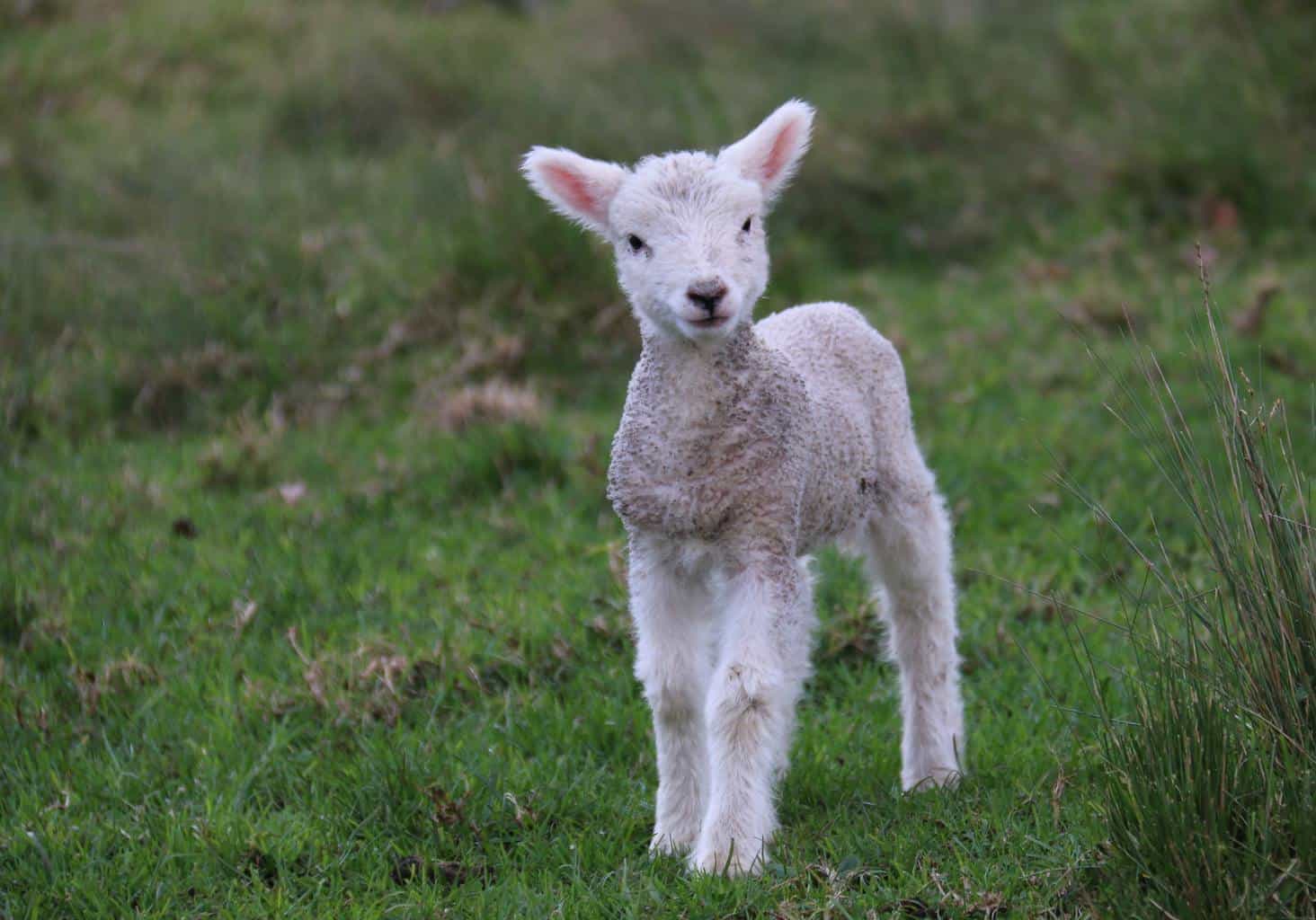 pick your own fruits and veggies:
Many upick farms are opening with tighter restrictions. Grab your favorite flannel and see if you can make an appointment with your local berry farm.
I honestly can't imagine a more perfect socially distanced summer date.
Spend the afternoon enjoying nature's bounty and picking some of the most delicious fresh fruit.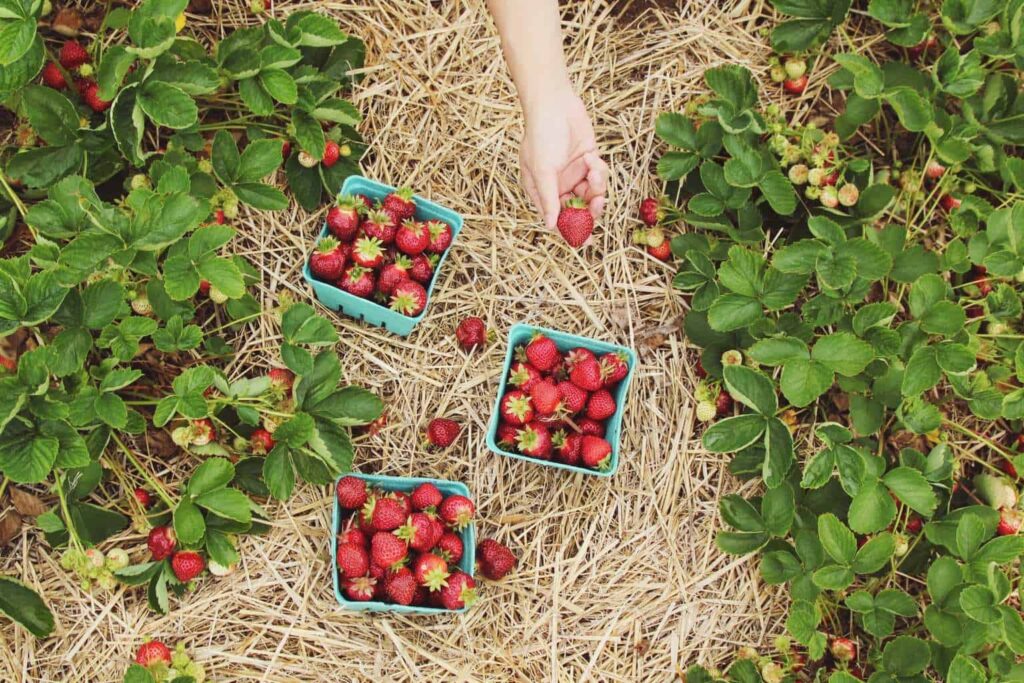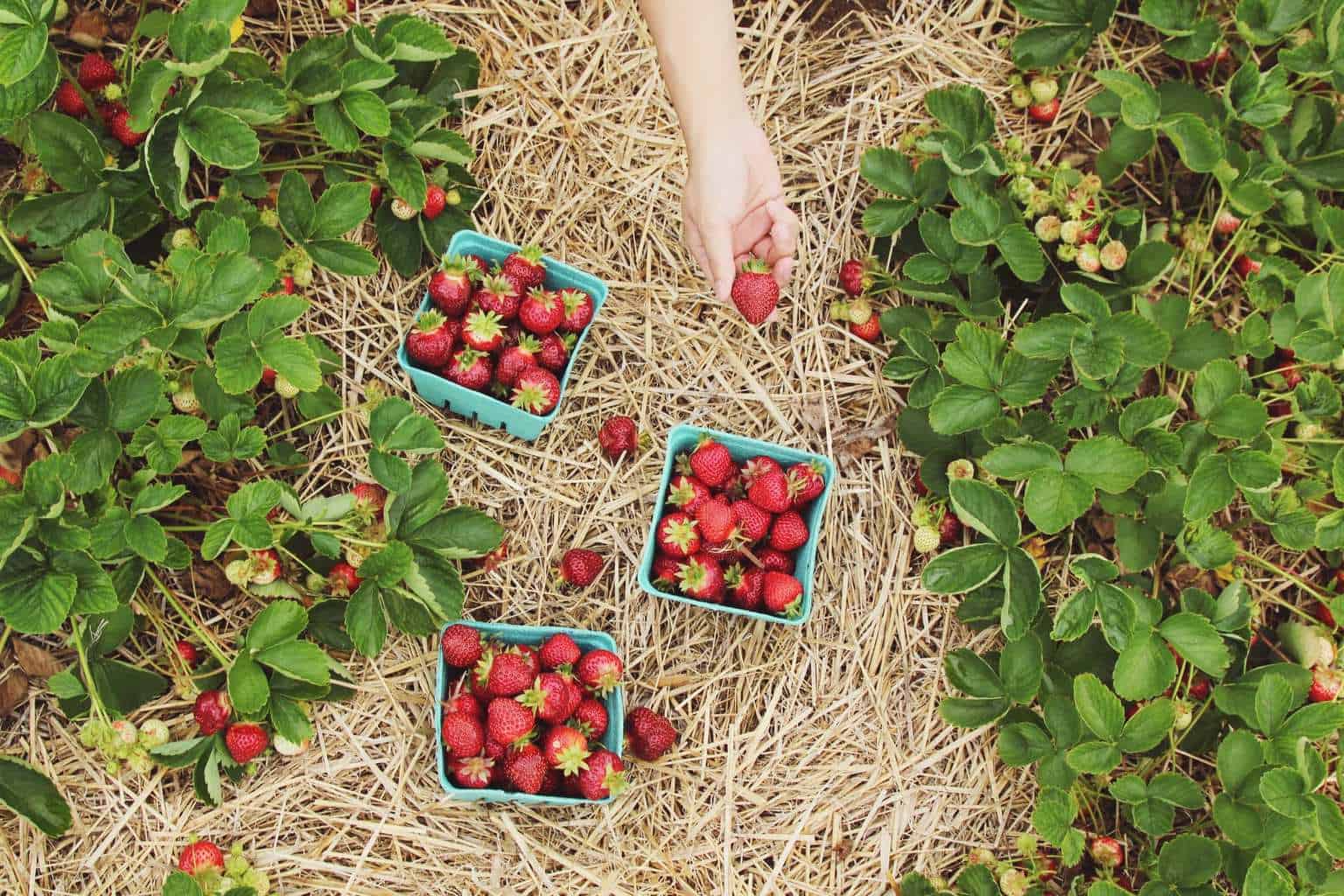 watch a sunset:
To close out this post and the day, grab your favorite sweater, post up by a window, grab a fancy drink and enjoy the view. *cheers*
I want to thank tentree again for sponsoring this post – every time you support tentree, you also support revitalizing and protecting the planet!
You can get 20% off your purchase with the code, 'GOINGZEROWASTE20' until June 30th.
The post 12 Ways to Connect With Nature This Summer appeared first on Going Zero Waste.