Cleaning. I'm doing a lot more of it and I'm sure I'm not the only one. I know that not everyone is into the idea of DIYing everything so I wanted to round up a few of the best all-natural and eco-friendly cleaning products on the market.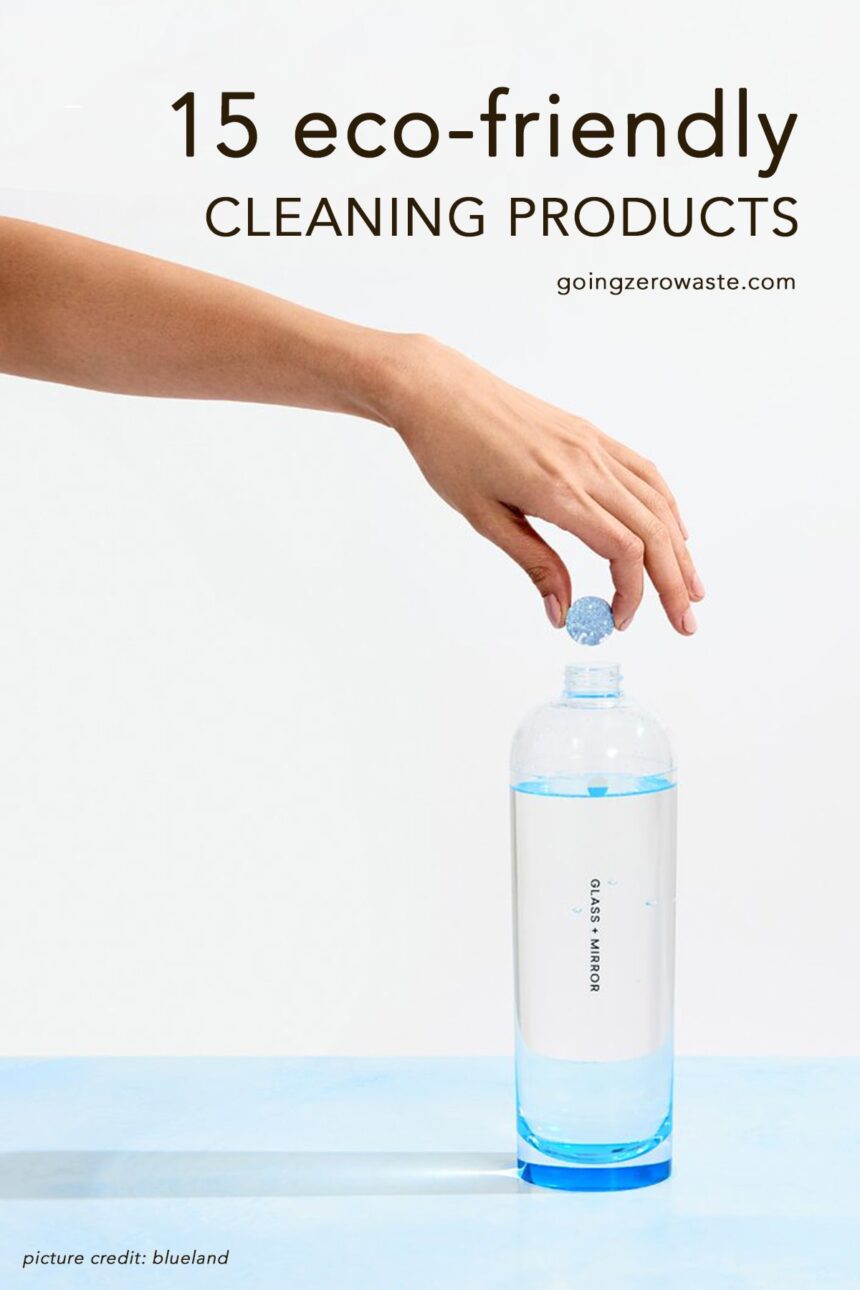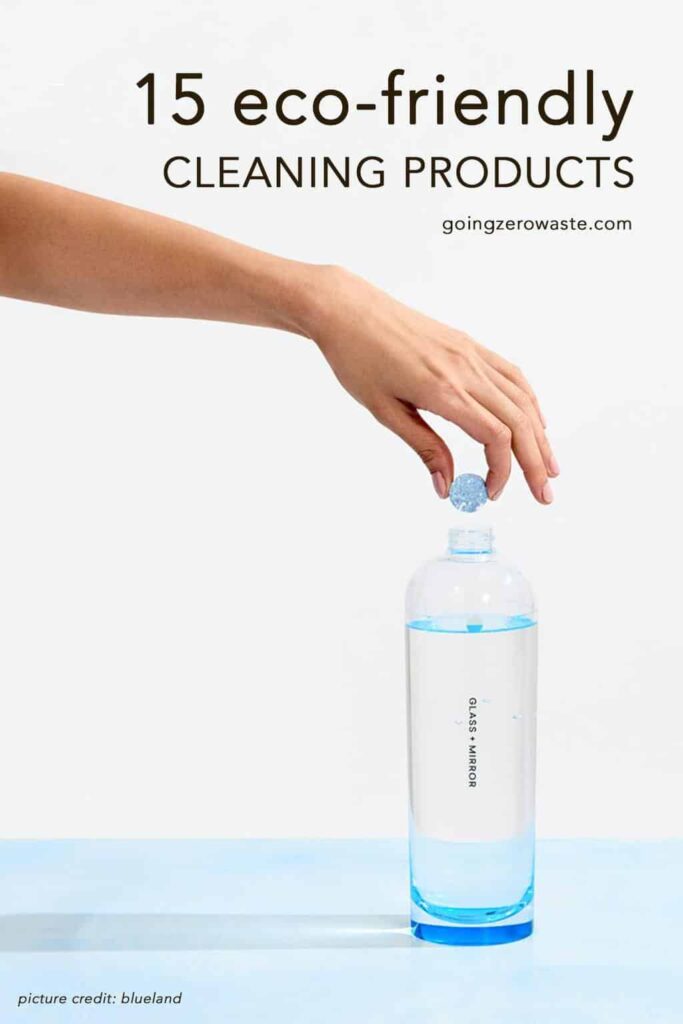 You can order many of these products online, but you can also find a lot of them at your local grocery store, but before we even get into the brands, I want to identify what makes an eco-friendly cleaning product? Terms like "eco" and "natural" aren't regulated by the government so how can you be sure that you're getting a product that's good for your health and the health of the planet?
In the US, cleaning companies aren't legally required to disclose the ingredients in their products. Which is a HUGE issue, especially seeing that many conventional cleaning products can emit volatile organic compounds (vocs the building blocks of smog) which can trigger asthma and allergy symptoms.
And, if a green cleaning product is equally effective as a conventional cleaning product (which they totally are!) why would you want to clean your home with products containing harsh chemicals with labels like 'Warning!' or 'Toxic Chemicals!' anyways?
For me, an eco-friendly cleaner is one that's non-toxic, derived from natural and organic ingredients, and most importantly is biodegradable so it doesn't negatively impact the environment.
Biodegradability is really important when it comes to cleaning products because many of our products get into our waterways, think dish soap and laundry detergent, and I want to make sure that my products are going to breakdown quickly and not hang around forever.
Some of the links below are affiliate links! For more information please see my disclosure policy.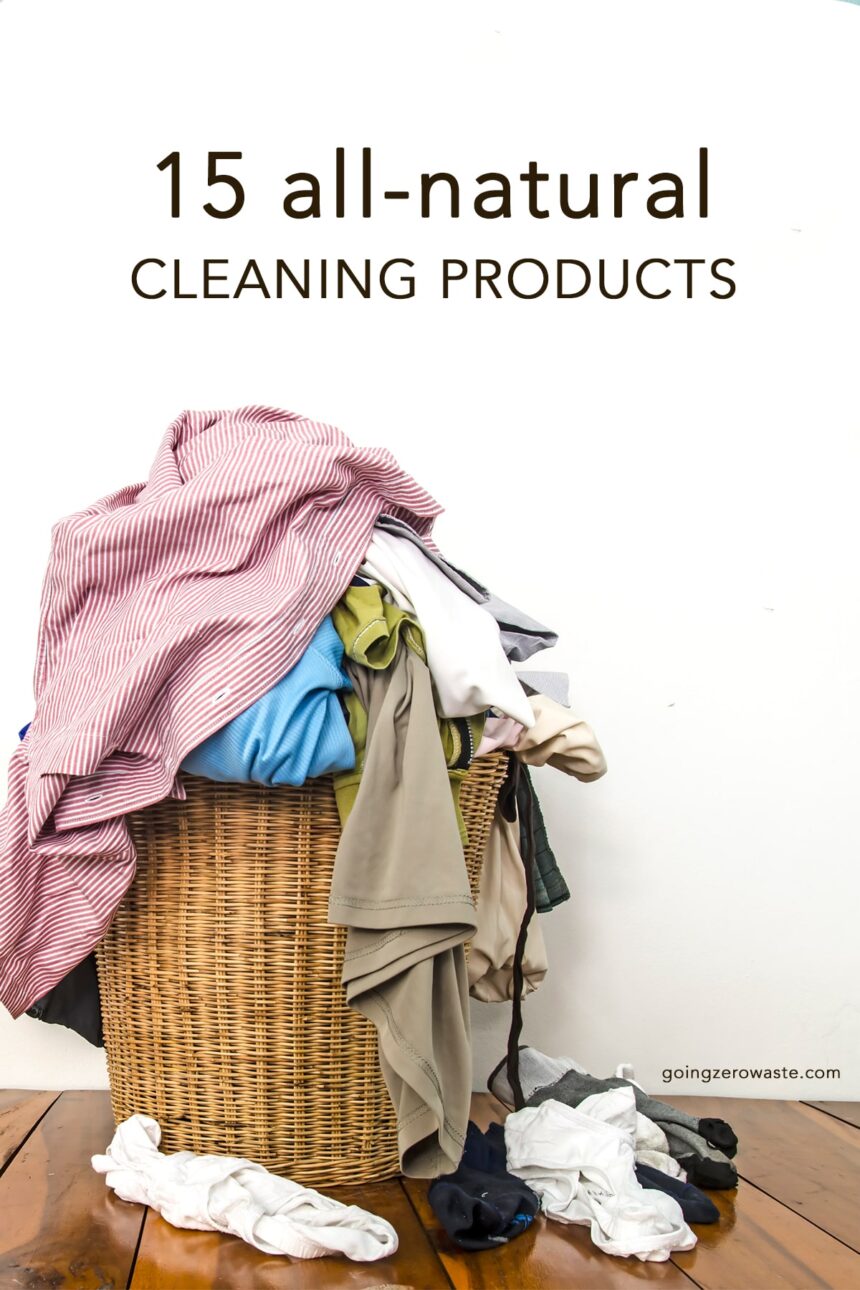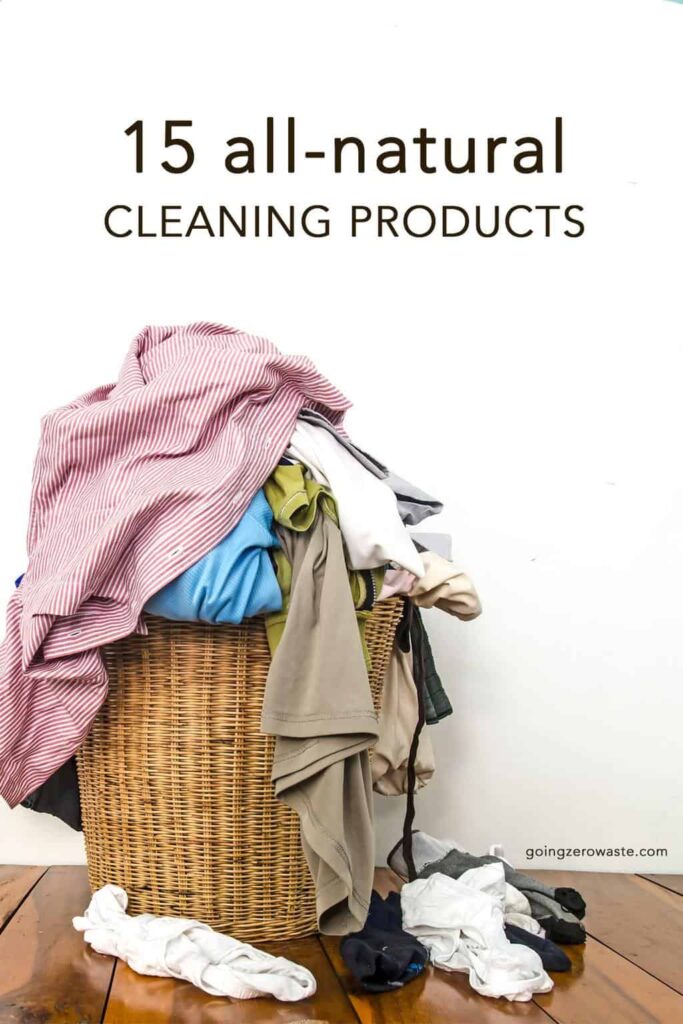 1. dropps:
They're very transparent they have 3rd party testing on their website. Dropps ships completely carbon neutral, they're manufactured in the U.S., and never tested on animals.
All Going Zero Waste readers can get 25% off their first purchase with the code 'GOINGZW' until 12/31.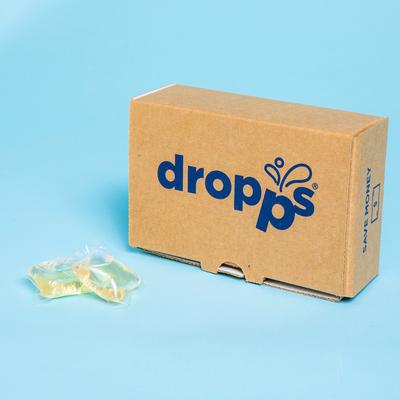 2. frosch:
Frosch is EU Ecolabel Certified which is a label of environmental excellence that is awarded to products and services meeting high environmental standards throughout their life-cycle.
All of their products are vegan and never tested on animals. Their formulas are dermatologically tested and free of harmful chemicals such as Phosphate, Borate, Formaldehyde, NTA, EDTA, halogen organic compounds.
You can get 10% off the Neutral Cleaner with the code 'GOINGZEROWASTE' until 8/31.
3. earthhero:
One of my favorite things on the EarthHero website is how transparent they are.
Under each cleaning product like the Eco Laundry Powder, they've called out a lot of the important information like paraben free, phthalate free, sulfate free, leaping bunny certified and more.
You can get 10% off your order with the code 'GOZERO'!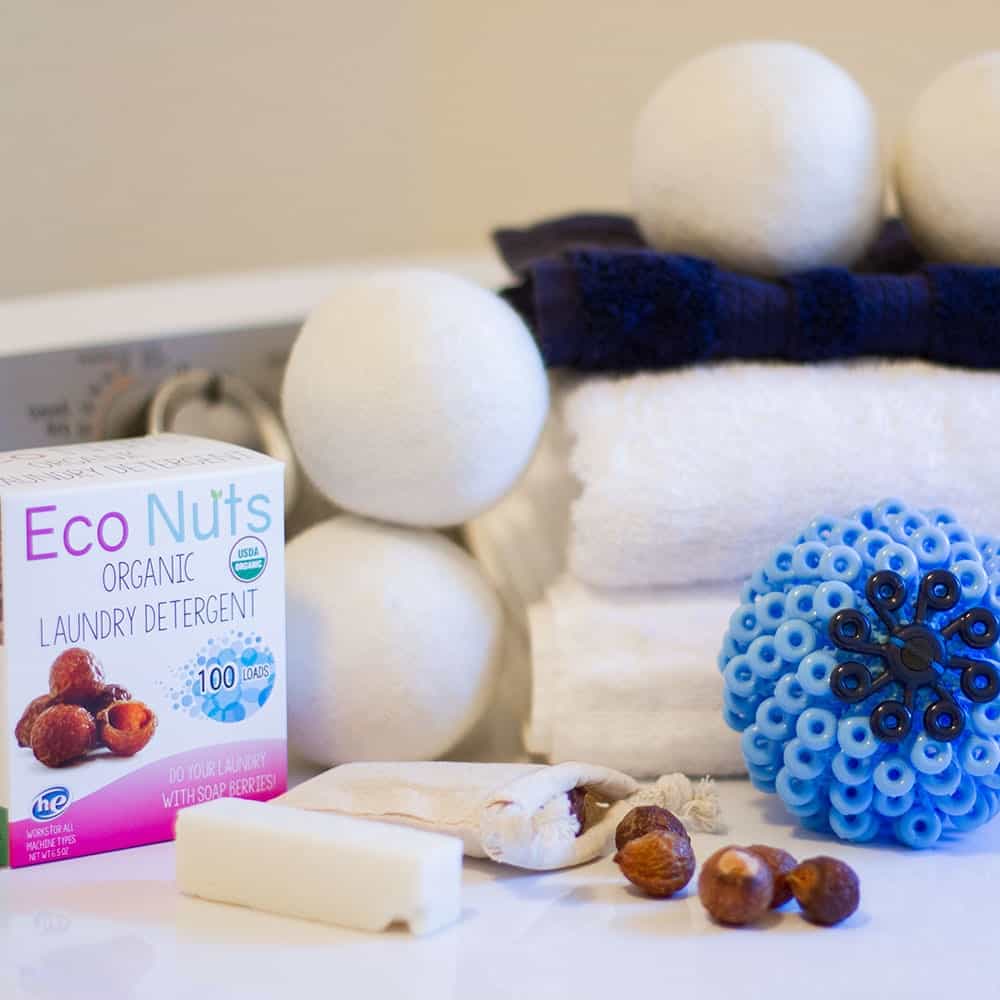 4. pur home:
PurHome is woman owned business! The CEO Angela is also the formulator and product developer of their natural cleaning products which are made in the U.S. They're also cruelty free and leaping bunny certified!
RELATED: The Ultimate Guide to Zero Waste Cleaning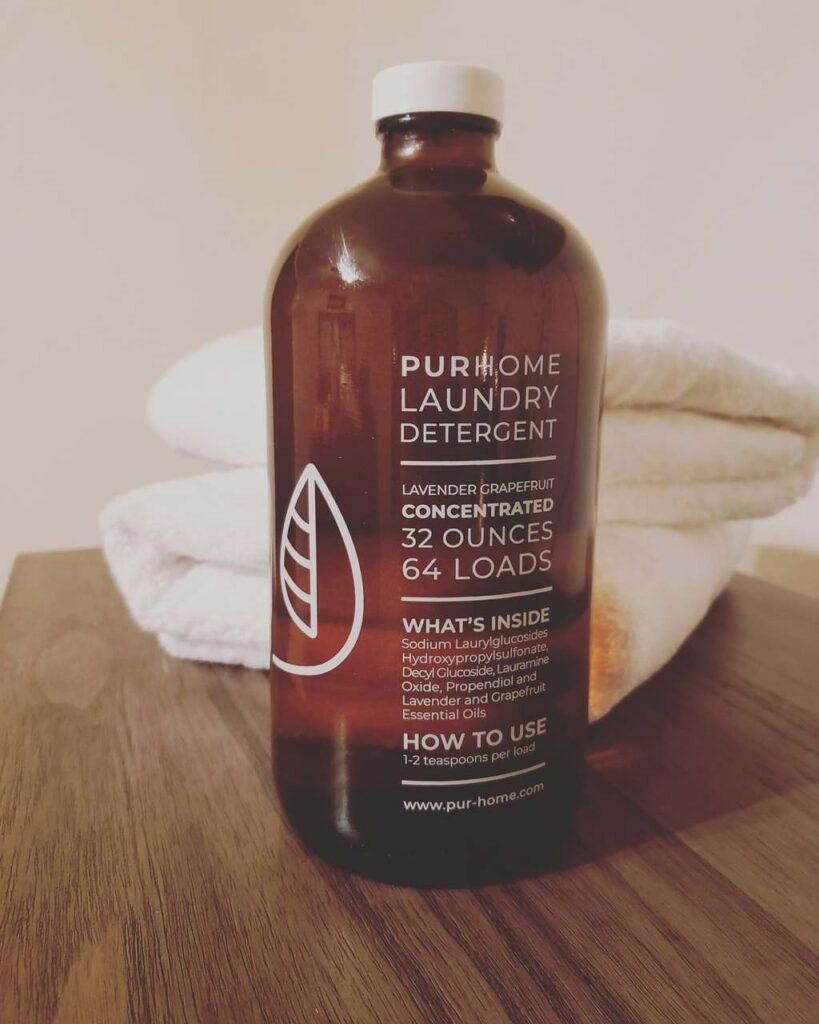 5. clean cult:
Cleancult was one of the first zero waste options to offer refillable bottles. All of their products are cruelty-free and they're leaping bunny certified.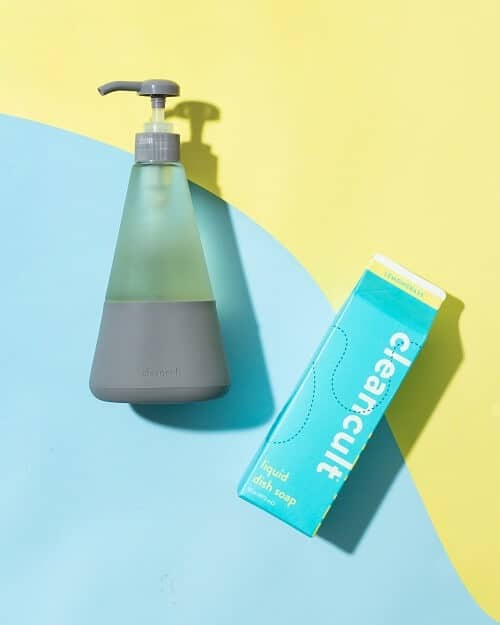 6. blueland:
Blueland is a woman owned business! Their products are also vegan and leaping bunny-certified cruelty-free. They also have certifications for USDA Biobased Preferred and EPA Safer Choice.
RELATED: DIY Tub Scrub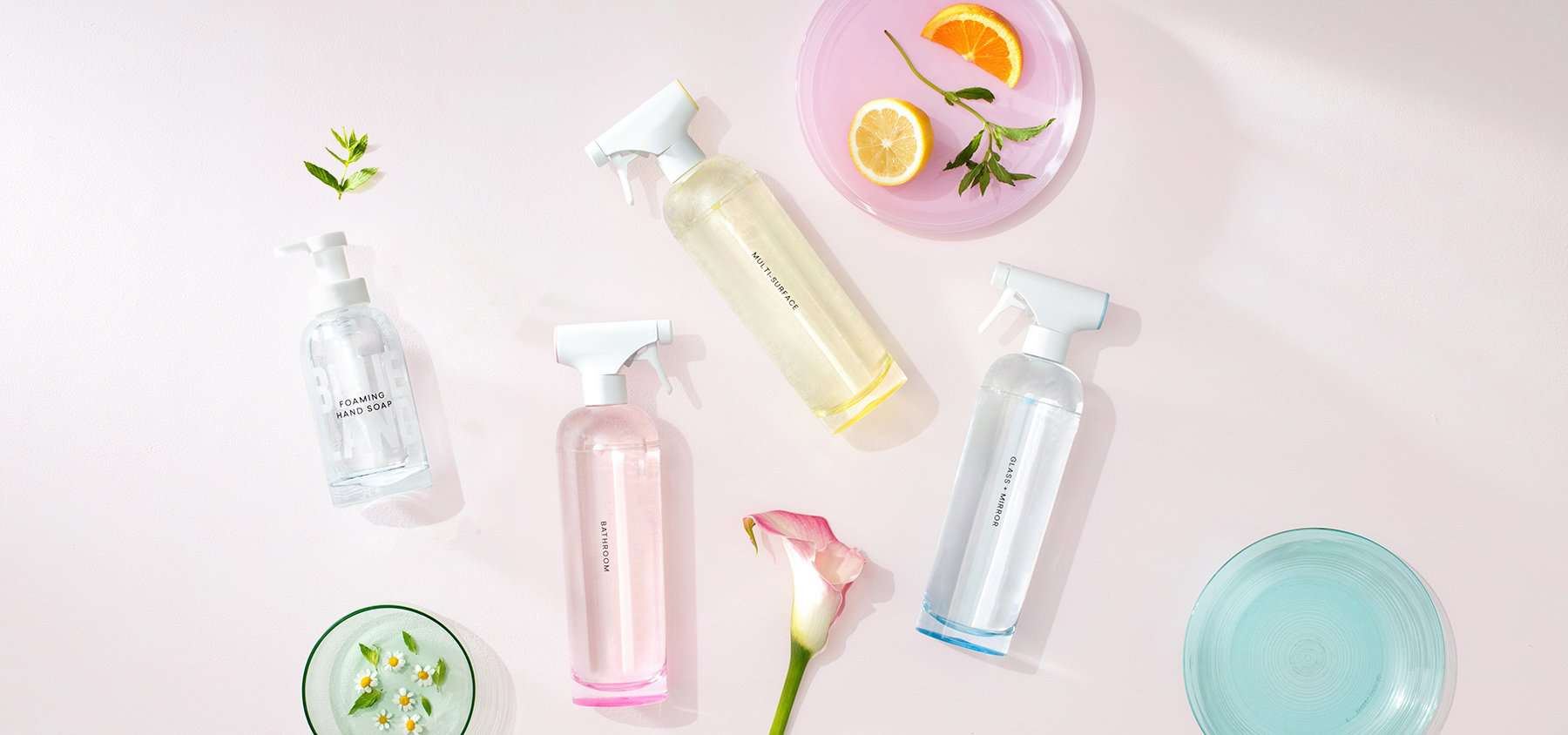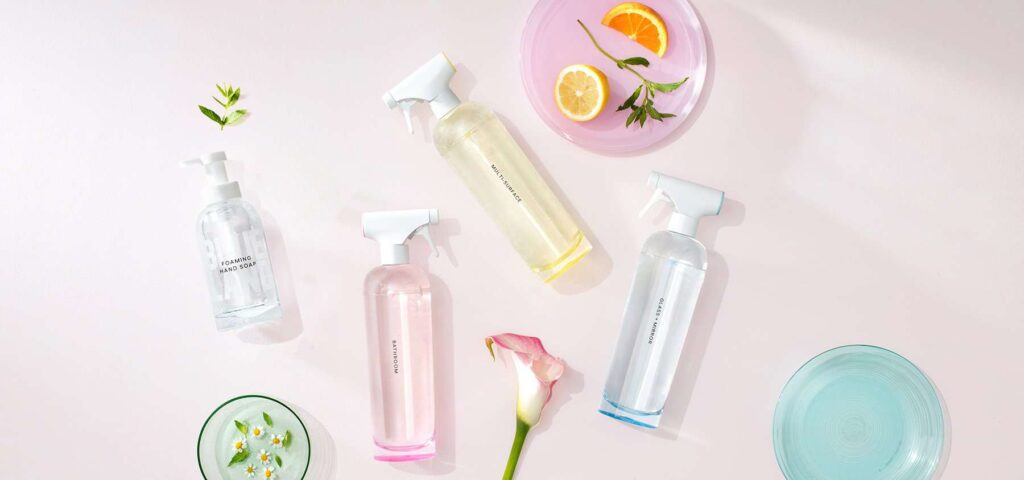 7. veles:
Veles' main goal is to be resource negative. Resource negative is a term they coined to describe products that avoid the use of raw material and using renewable or waste materials instead.
The water and active ingredients that make up the base of the product are 100% derived from food waste. They are also cruelty-free; the product and its ingredients were not tested on animals.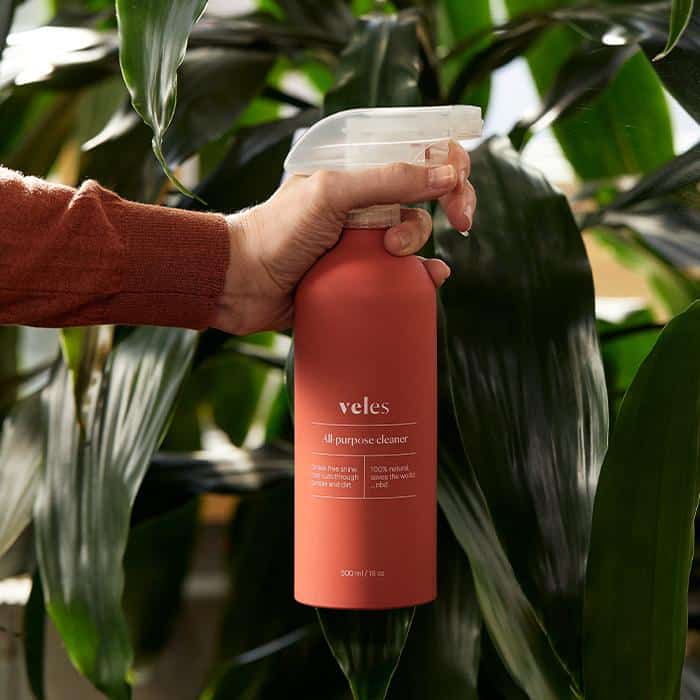 8. grove collaborative:
Grove Collaborative is also 100% plastic neutral which means for every ounce of plastic you receive from Grove, they'll divert the same amount of plastic from the ocean through their partners at Plastic Bank with a goal of being plastic-free by 2025.
RELATED: DIY homemade febreze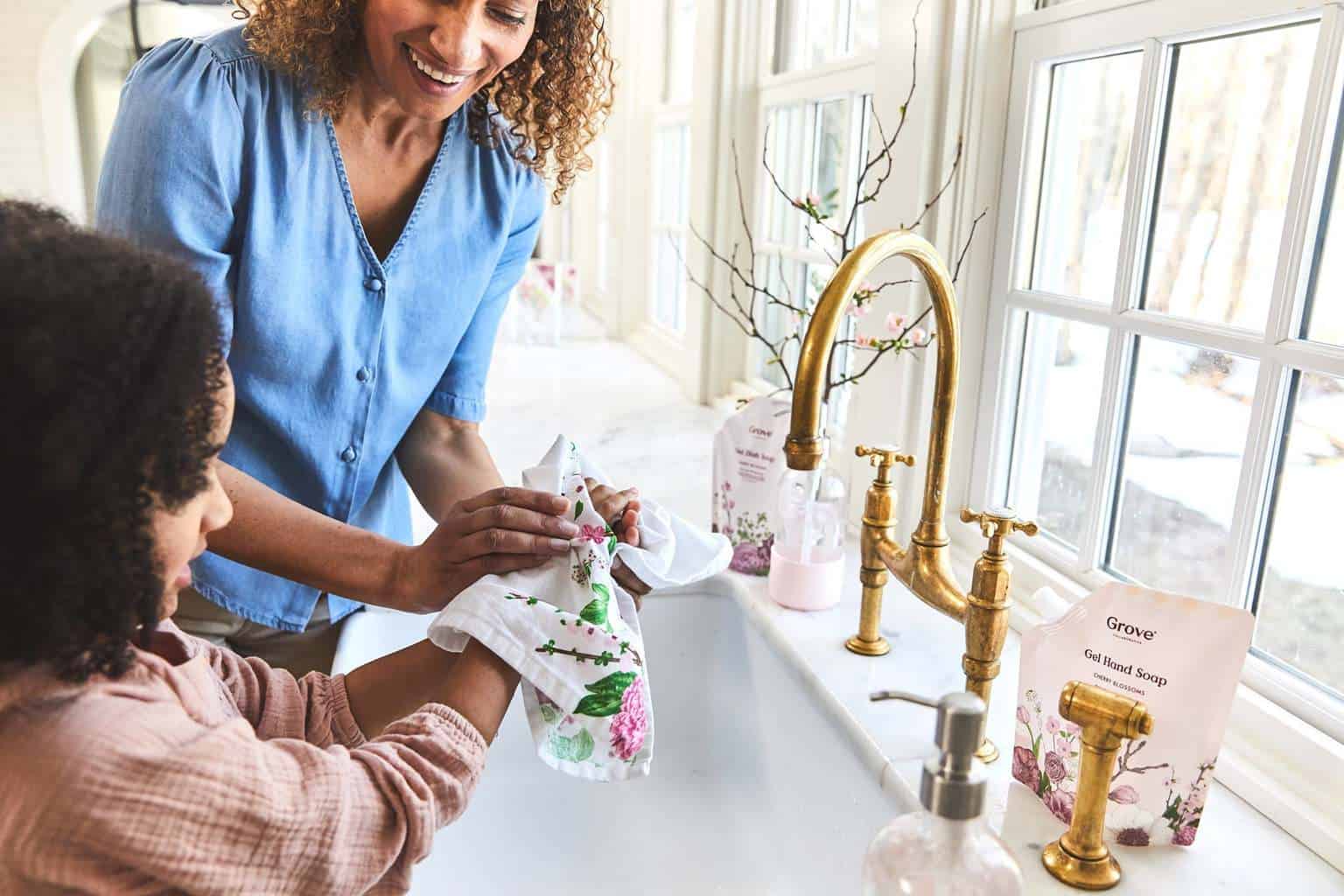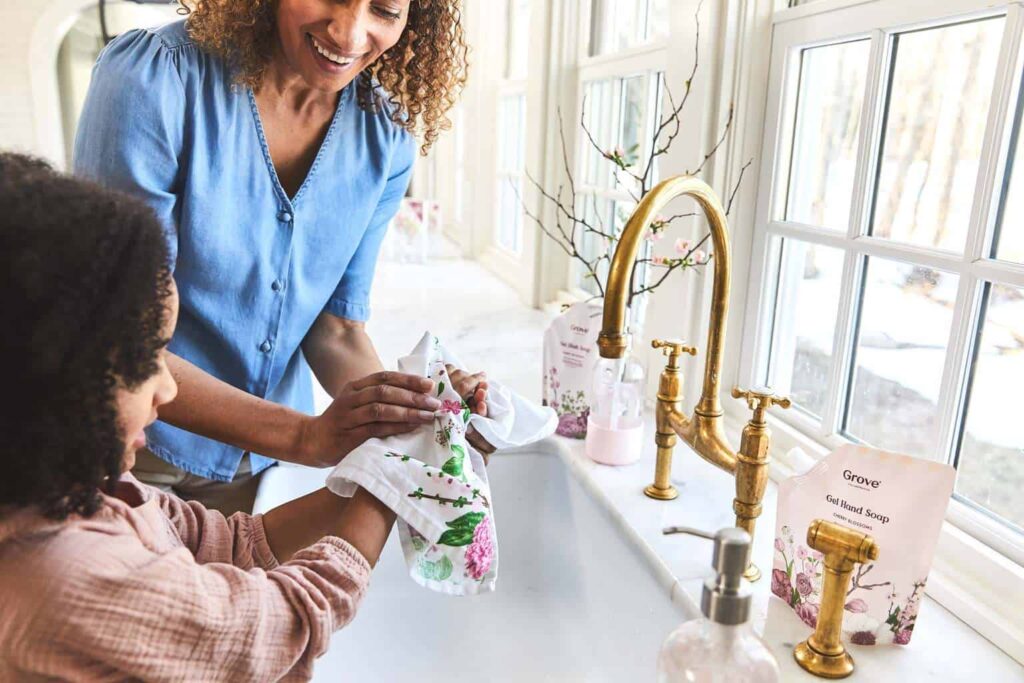 9. Seventh genereation:
I've always been impressed by Seventh Generation's social commitments and transparency with their ingredients.
Seventh Generation products do not contain any animal ingredients or byproducts, but they are not vegan certified. They do not test on animals and are Leaping Bunny certified.
10. common good:
Common Good is not tested on animals and are Leaping Bunny certified.
They don't use any animal-derived raw material for their liquid products. Their lactic Acid is derived from plant sugars and all corn-derived ingredients, come from non-GMO sources.
RELATED: 2 Zero Waste All Purpose Cleaners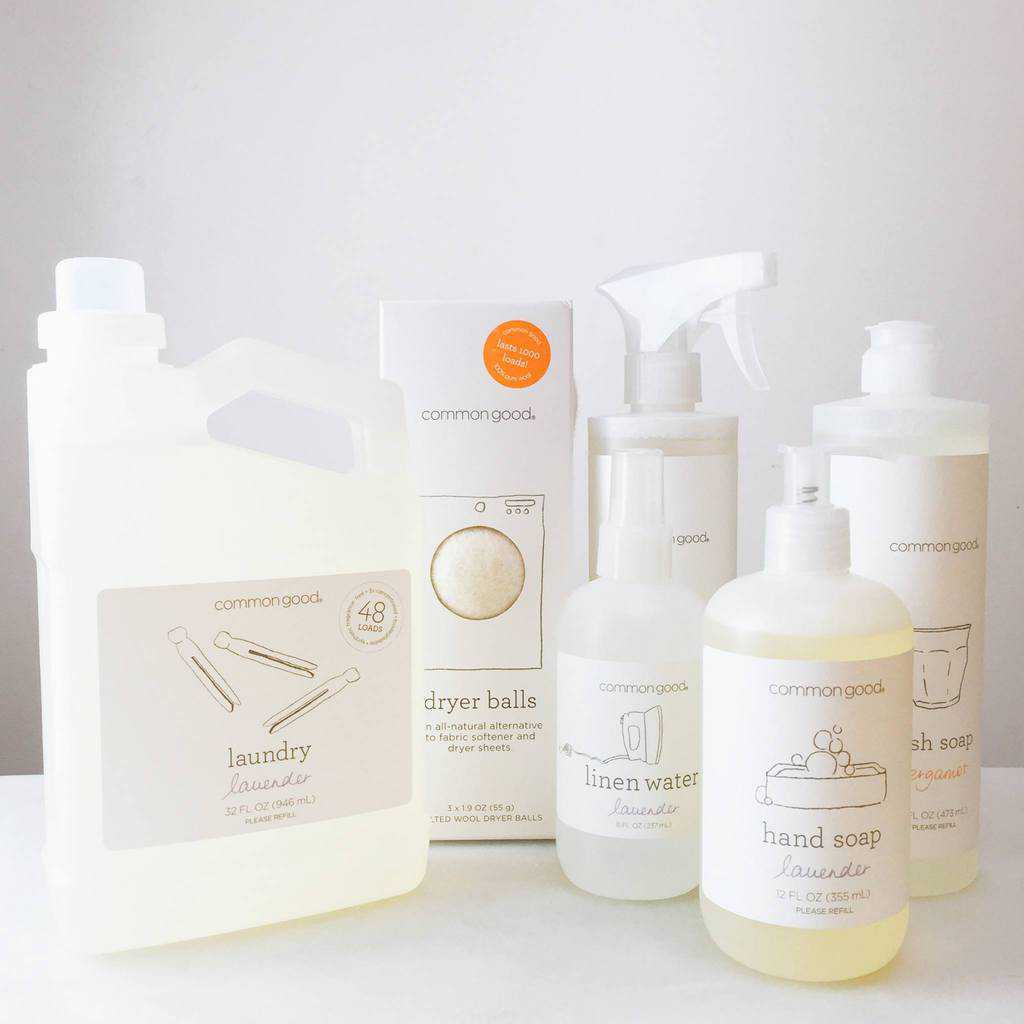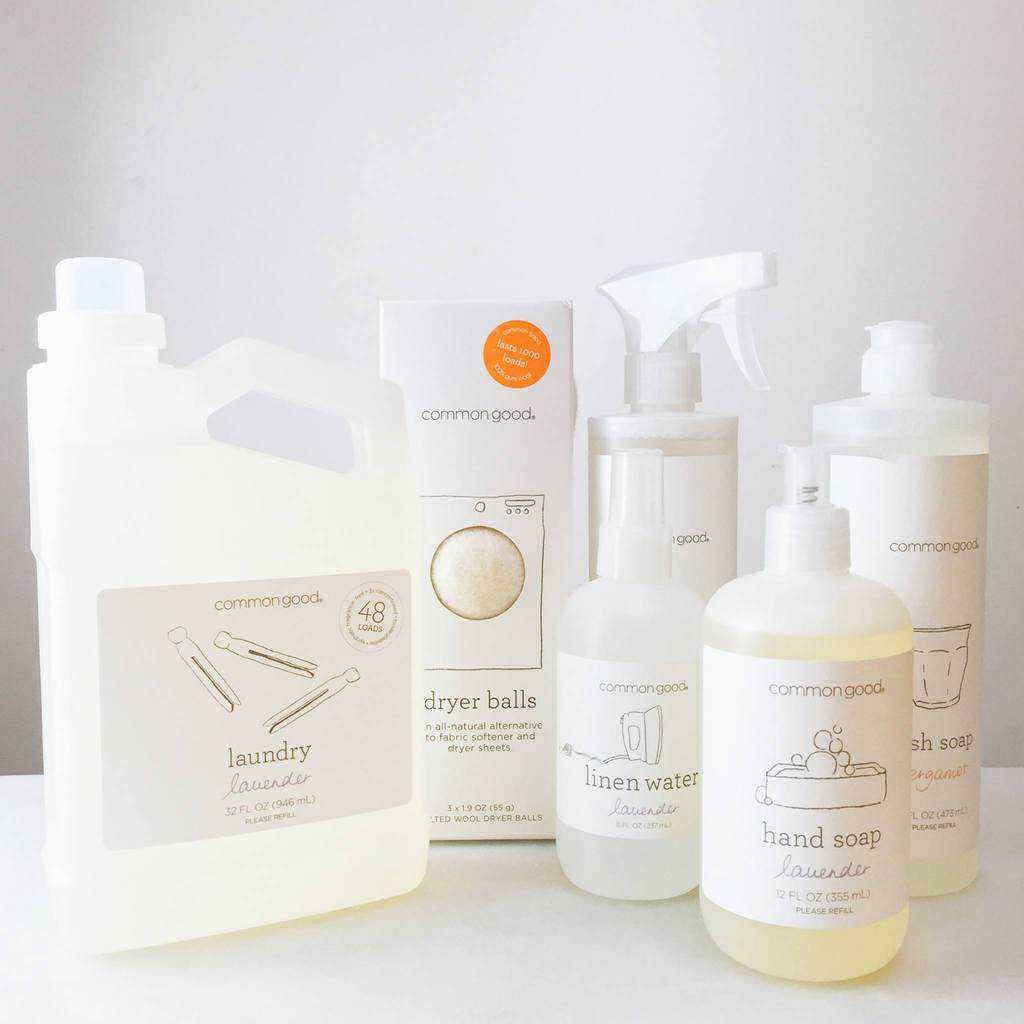 11. ecos:
I really couldn't find out much information about ECOS' packaging, but their manufacturing and commitment to sustainability and clean ingredients earned them a spot on this list!
ECOS is leaping bunny certified, US EPA Safer Choice, and grey water and septic safe, and their facility is run on 100% renewable energy.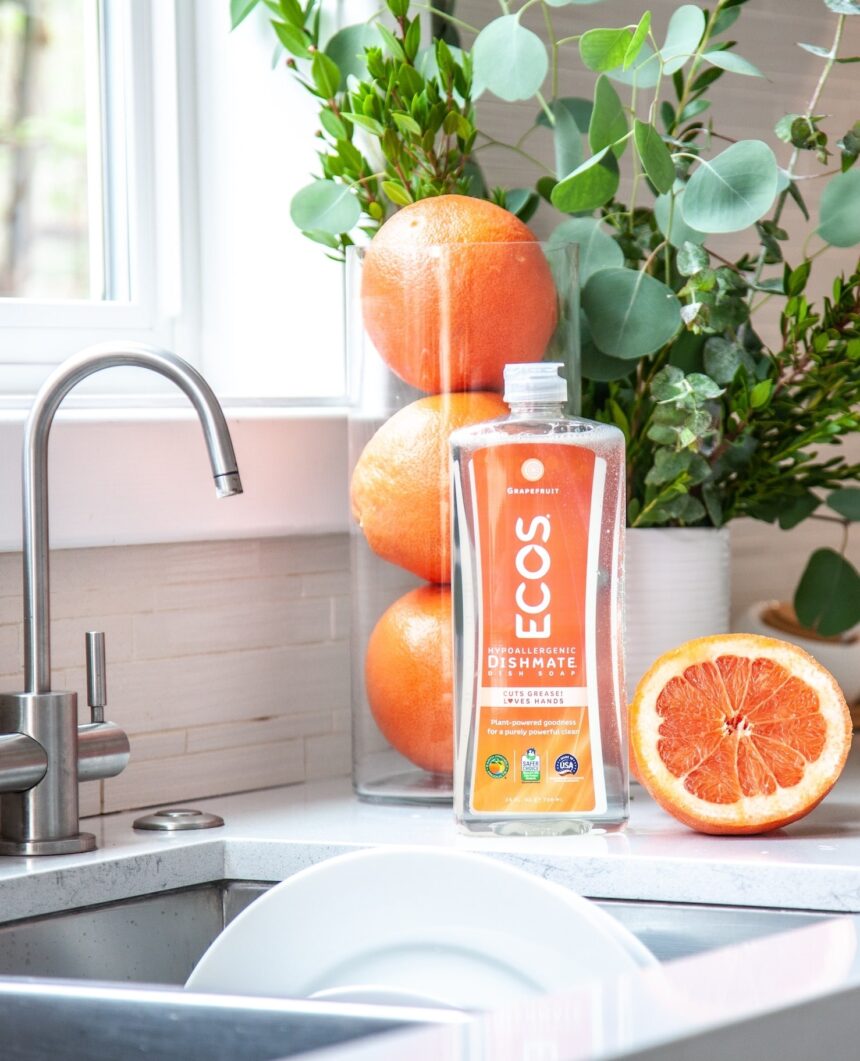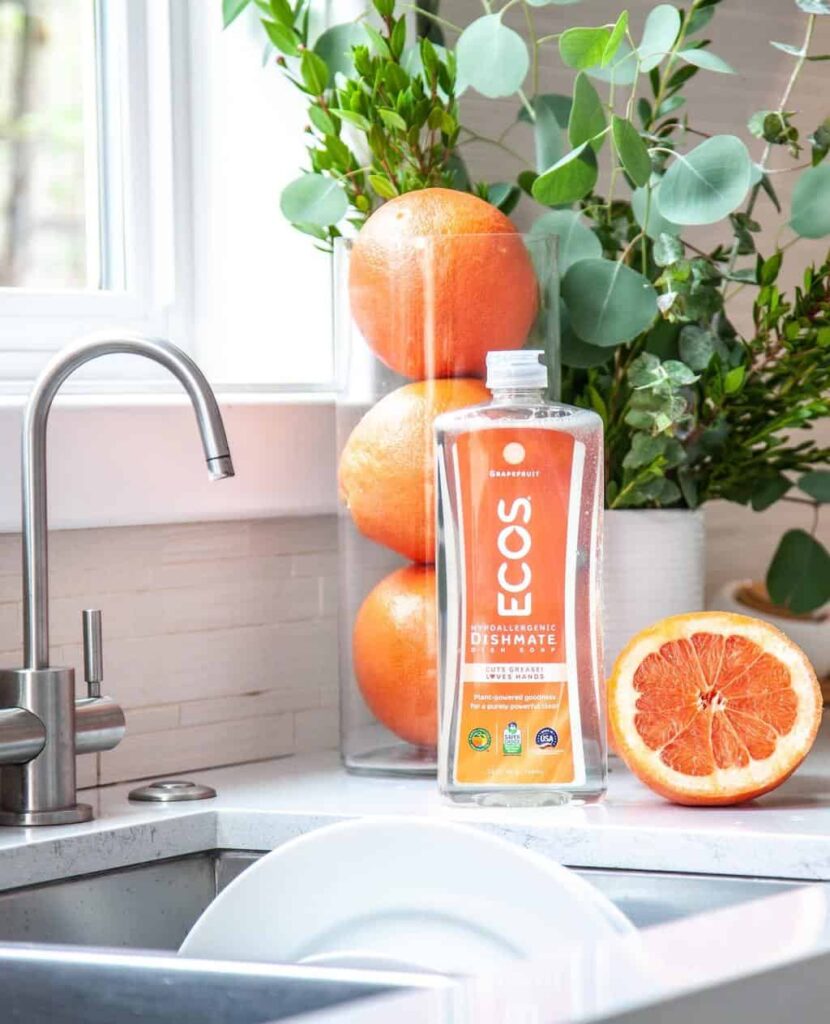 12. ecover:
All of Ecover's products are Leaping Bunny certified. I also like that the have a full ingredient glossary on their website for complete transparency on the ingredients that they use.
RELATED: DIY Homemade All-Natural Bleach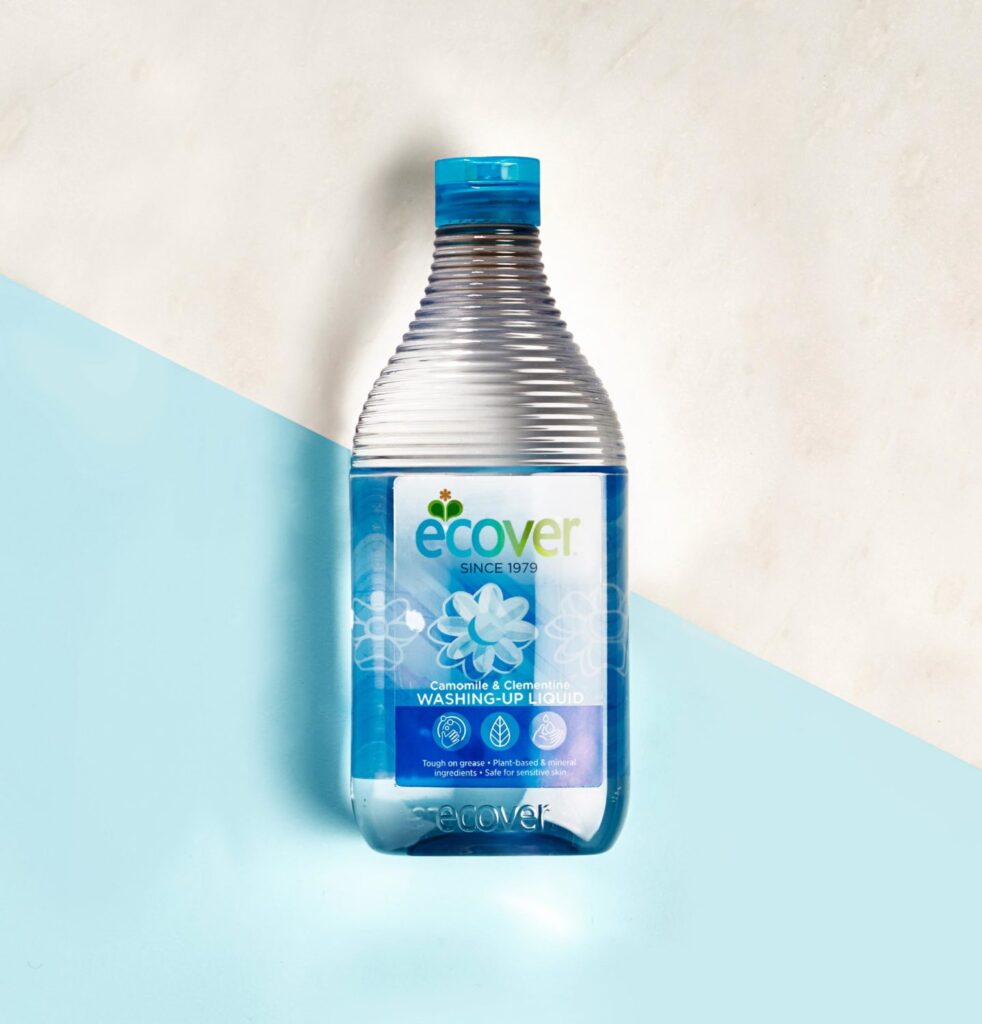 13. jr watkins:
What I like about JR Watkins is that they've been around since 1868 creating products with natural ingredients that aren't tested on animals.
RELATED: Eco-Friendly Cleaning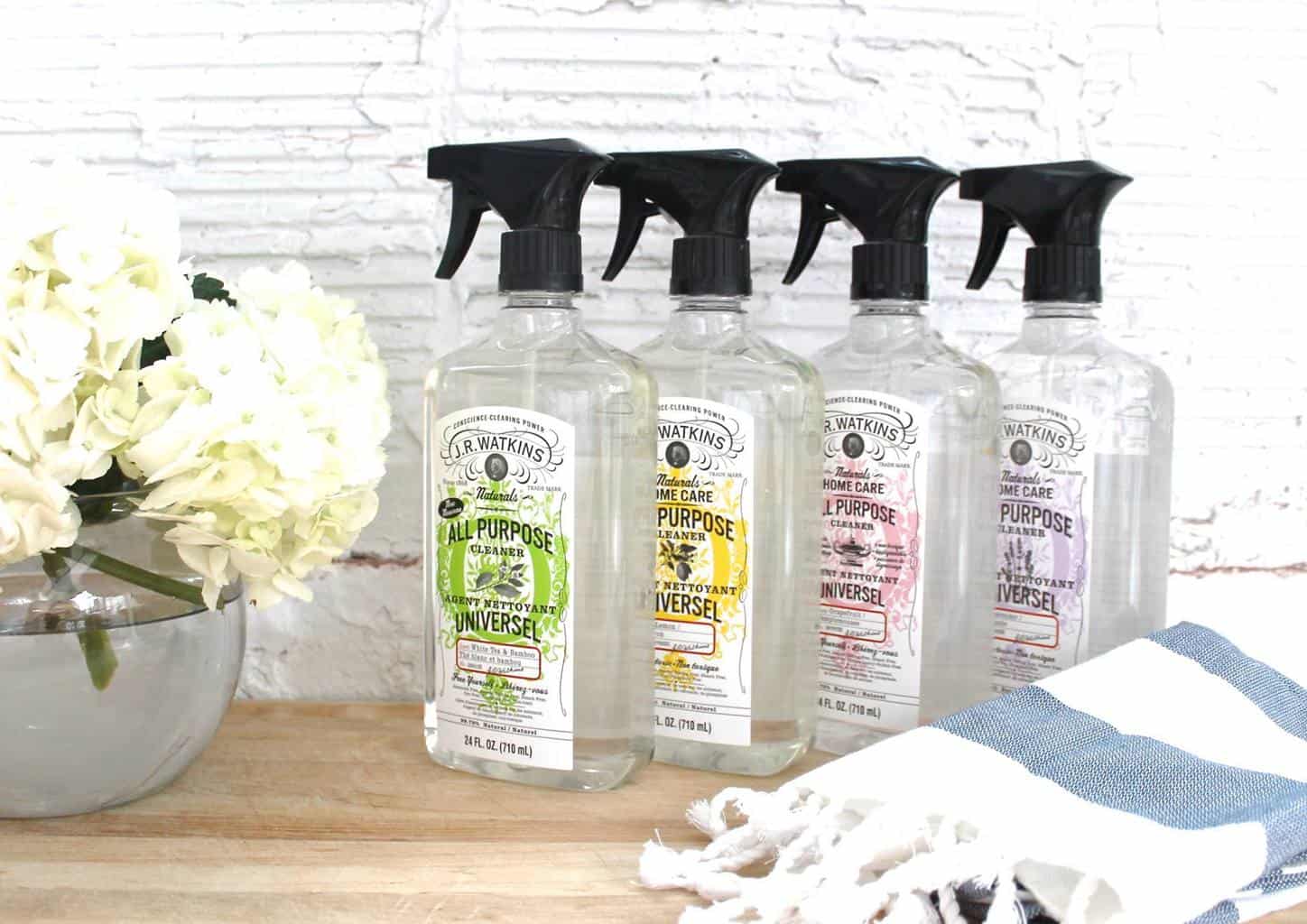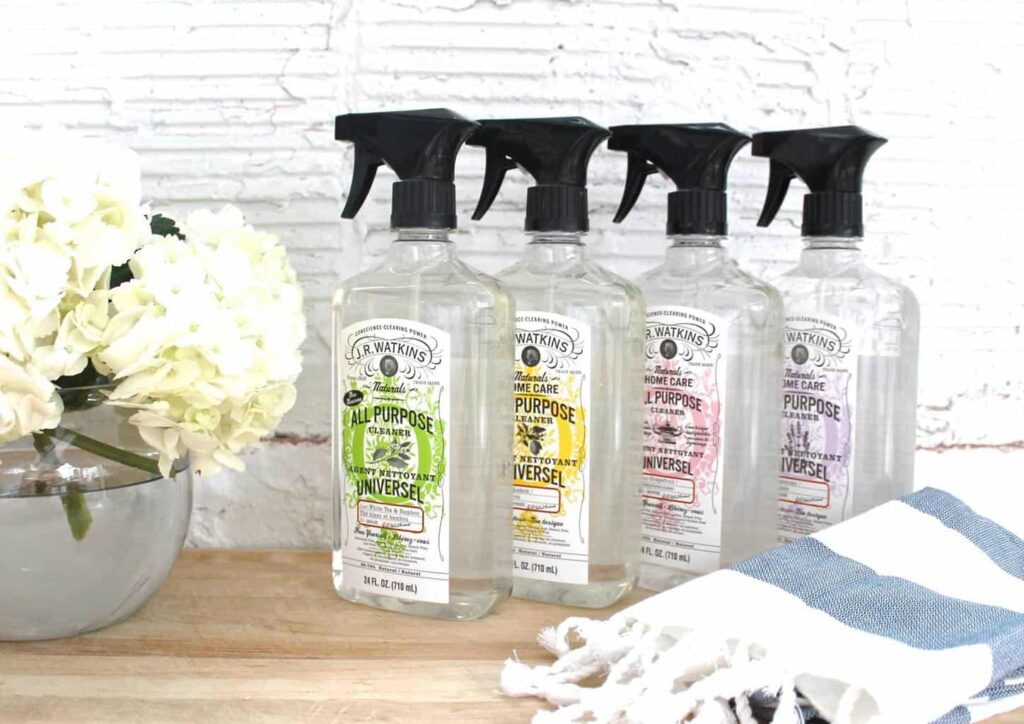 14. the laundress:
The Laundress is woman owned, they're cruelty-free, and formulated in the USA. They have a huge selection of products specifically for delicates, wool, stains, upholstery and a great alternative to chlorine bleach that's free from harmful chemicals.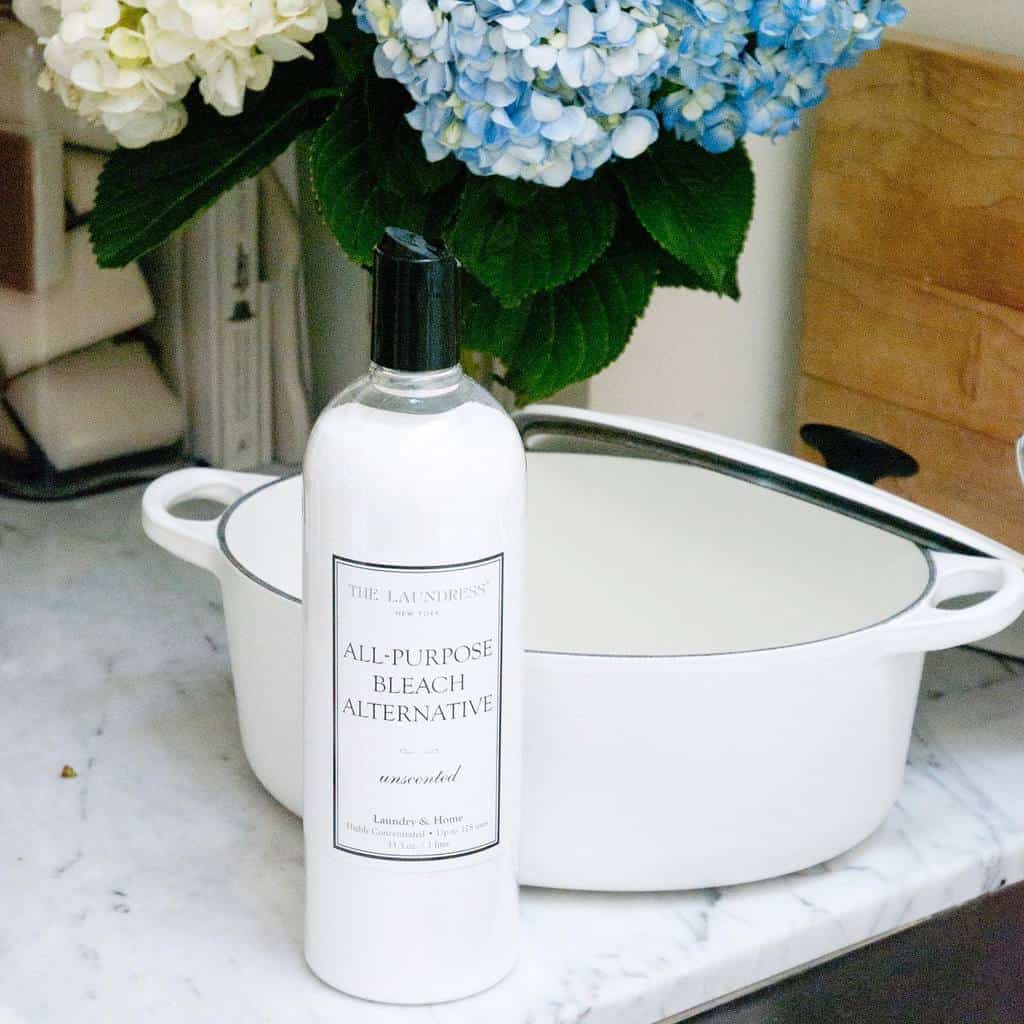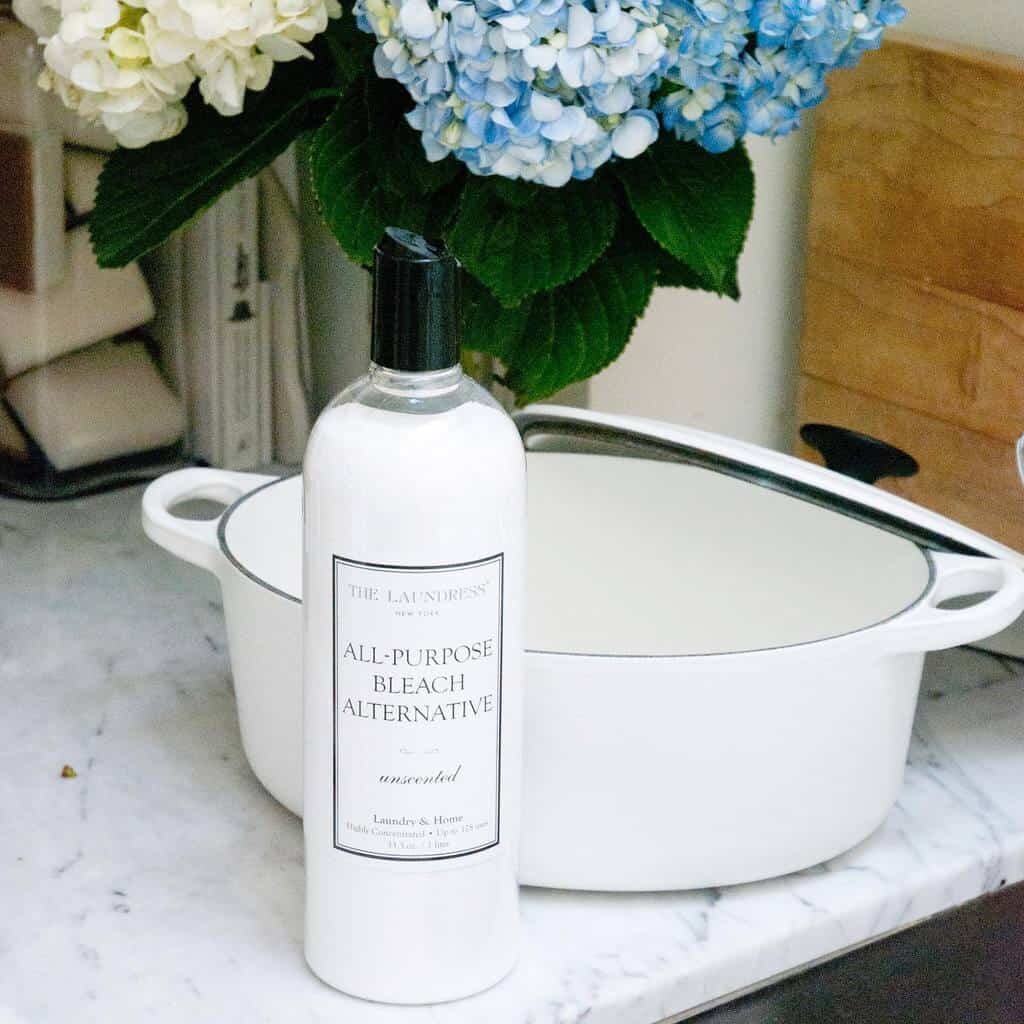 15. fillaree:
Fillaree is a woman owned business and they don't test their products on animals!
I really hope that you enjoyed this post! If you have any green cleaning brands or a green cleaning service you think should be added to the list, let me know in the comments down below.
But, before I go, I do just want to shout out creating your own DIY cleaning products is MUCH easier than it might sound. Check out a few of the resources on my blog.
Here's my ULTIMATE Guide to Zero Waste Cleaning around the home where I go over how you can finally stop using a paper towel for every spill, the tools I use on a regular basis, and craft my own cleaning products for pennies using safe ingredients like baking soda, lemon juice, vinegar, hydrogen peroxide and more.
The post 15 All-Natural and Eco-Friendly Cleaning Products appeared first on Going Zero Waste.