Why do Companies Brag About Sustainability
Note: This is the fifth installment in a five-part series on engaging employees around sustainability. The first part introduces the four stages of employee engagement; the second part discusses raising employee awareness about sustainability; the third part discusses connecting to the company's vision and strategy; the fourth part discusses how connection leads to commitment; while the fifth part discusses learning the secrets of measuring employee sustainability engagement. 

Companies throw around a lot of big numbers when talking about sustainability.  How many tons of emissions reduced.  How many millions of dollars saved.  How many gallons upon gallons of water saved.
What gets missed are the small actions that helped make those figures possible.  Companies are putting a sharper focus on tracking employee actions, and their results.  They have also discovered new ways to engage with employees and uncover a host of benefits at work and at home.
"The real value of these employee engagement programs is not just the direct ROI and resource cost, but the transformational effect on the workforce and brand," said Susan Hunt Stevens, founder, and CEO of Practically Green.
Practically Green works with companies to develop and run sustainability engagement programs that incorporate social networking and gamification along with tracking employee actions.
Capturing Meaningful Engagement Data
It hasn't been easy to determine what the important metrics to track are when looking at employee sustainability engagement programs.  "For many years it's been a struggle and a challenge," Stevens said. "I could sum it up as whatever we could find and put in Excel."
This information includes simple tidbits such as eco fair attendance, volunteering hours and green newsletter signups.  But that information yields little useable data.
Sustainability Engagement Programs can now capture a wide range of information such as employee pledges and what actions they've taken.  In turn, they can provide hard numbers about employee impacts as well as return on investment.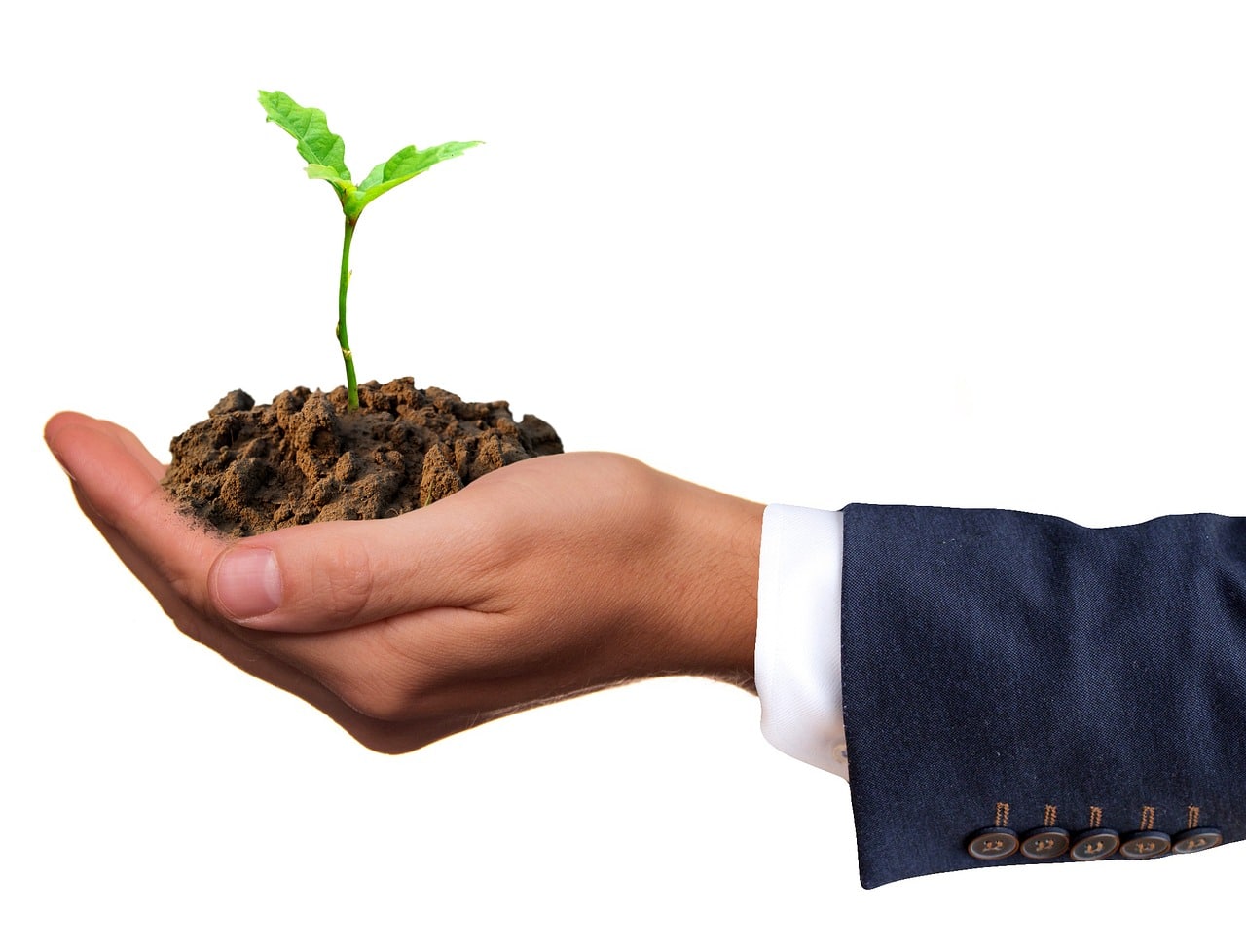 Employee Engagement Benefits Add Up
Sony Electronics runs a program that tracks what environmental actions employees take in their daily routines.  The company then aggregates that information to show its impact on the company's bottom line.
With about 500 participants, Sony has found that the 33,400 actions taken by those employees have saved about $25,000.  These actions create a projected savings of $84 per employee per year, said Eric Johnson, senior sustainability engineer at Sony Electronics.
Sony's employees can move along four levels in the program; seed, leaf, tree, and forest.  Advancing to the next level depends on what actions they take.  These actions can include a range of steps such as switching to reusable cups, recycling, using less computer energy and saving fuel.
By tracking all those actions on the same platform.  Sony now knows that its employees have saved 101.78 metric tons of carbon dioxide emissions, more than 36,000 gallons of water and 2,000 gallons of fuel.
An important lesson Sony has learned, Johnson said, is to focus on getting people to participate at whatever level they feel comfortable.  It's not just to shove a list of things they should do in front of them.
"A lot of this stuff can be overwhelming, especially for people who haven't been 'initiated' into sustainability," he said.