Embrace Sustainable Business Practices
In a dramatic shift, the fastest growing environmental issue today is sustainable business practices.  While many issues are politically charged, including environmental matters, a major shift in public opinion is happening.  
Dramatic changes are ongoing as a consequence of the last Presidential election that will result in less and different federal government regulation and enforcement of environmental matters.  This could include rolling back environmental regulation which was a popular campaign message with the majority that voted for the current President.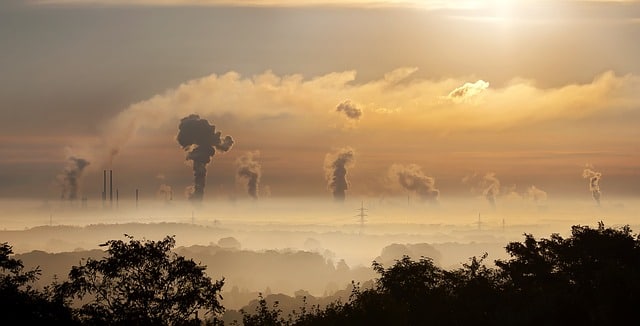 Less Environmental Regulations
Against that backdrop of less environmental regulation, a national poll earlier this year found that more than half of Americans believe that climate change will not affect them.  Public perception is that "It's just one of the thousands of other issues that are out there." 
Many political candidates are being advised that it's not wise to lead with environmental issues, "the environment is not on the top 10 list of issues" that will drive voters.
Don't Ignore the Sustainability Gender Gap
There is a definite gender gap when it comes to this issue with women much more interested in sustainability than men.  An in house newsletter at a major mutual fund articulated, "Environmental issues are a top priority to woman customers across all other demographics."  
This is quite a dramatic consideration when women control more than 50% of the nation's wealth.  A political pollster, just weeks ago distributed a blog post, "Sustainability Isn't Red or Blue it is the Way to Women Voters."
Millennials are actually interested in sustainability at higher numbers than women.  A recent market study reported 84% of millennials want to engage with businesses that are sustainable. 
Green Building Practices are Still Popular
Environmentally friendly green building practices have remained popular among the majority of consumers.   The sustainable building still maintains the cachet of being "the cool kid on the block."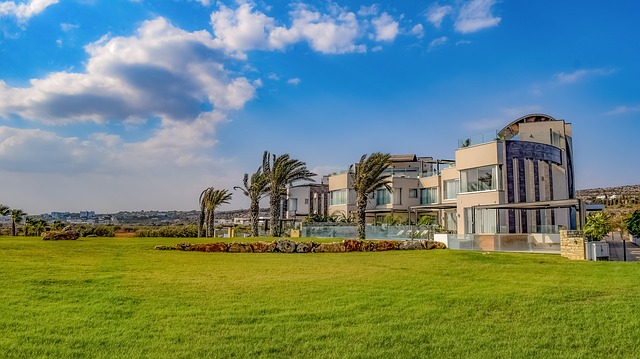 Because of high energy costs and the focus of many on climate change, there is still a great deal of interest in green buildings.  Are you aware of any Sustainable Development projects in your community?
Voluntary Business Sustainability is Growing
Barron's recently published an article about environmental, social and governance issues, "The New Allure of Sustainable Investing."  During a legal symposium, a former Department of Justice deputy told a state bar group, voluntary business sustainability is 'the' fastest growing area of environmental law and maybe among all law practice areas."